Durlabh Singh Brar, 37, a financier and former kabaddi player from Faridkot in Punjab, was shot dead by unidentified assailants in the Philippines, his family said on Tuesday.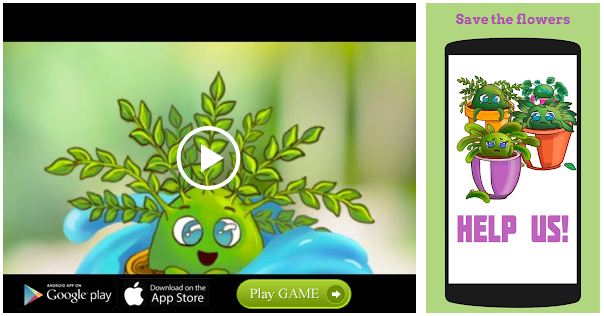 This is second such incident within a week and fifth this year involving Punjabi financiers in Manila, capital city of the Pacific archipelago.
It was on Sunday that two men opened fire on Brar outside his house when he was leaving for work around 9am (local time). He died on the spot.
Brar, who was from Sirsiri village in Faridkot, had moved to Manila 15 years ago. He had participated in various national-level kabaddi tournaments during his college days. He is survived by his parents, wife and two children.
Former leader of opposition Sukhpal Singh Khaira took to Twitter to condole the death: "Saddened to hear about the murder of kabbadi player Durlabh Brar… had our leaders created honourable employment opportunities, our Punjabis wouldn't be killed like this."
Brar's uncle Balwinder Singh said the Government of India should take up matter of attacks on Punjabis with the Philippines authorities.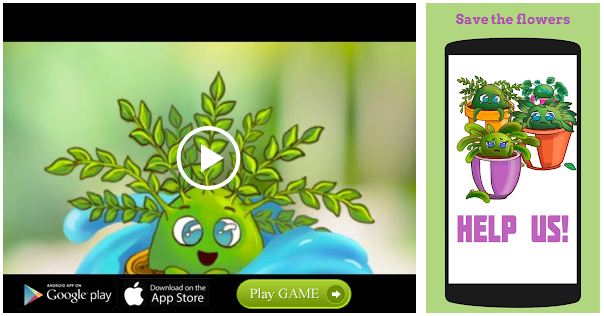 First Published: Aug 14, 2018 23:21 IST
Source: Read Full Article