A former councillor of Coimbatore Corporation was arrested and removed by the police on Thursday for staging a sit-in protest at the main office of the civic body after he sought details of the drinking water distribution project to be operated by Suez Project Pvt. Ltd. He was released on bail later in the evening.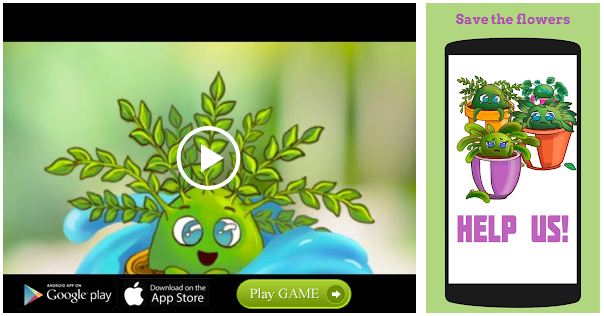 C. Padmanaban of CPI-M, who was councillor of Ward No. 3 Thaneeer Panthal for three terms, was arrested by the Ukkdam police.
Padmanaban had come to the main office of the corporation with a petition seeking details of the drinking water distribution project.
Copies of contract
As per the petition, Mr. Padmanaban had asked for copies of the contract signed between Coimbatore Corporation and Suez on November 24, 2017, work order given by the civic body to the private company on January 8, 2018 and all resolutions passed by the corporation council on the contract entered between the two.
According to sources with CPI(M), the civic body refused to give details sought by Mr. Padmanaban following which he staged a sit-in. The Ukkadam police reached the spot and removed him from the office premises.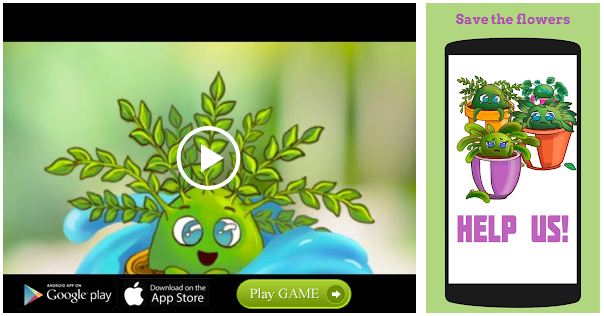 The police said that Mr. Padmanaban was booked under Sections 188 (disobedience to order duly promulgated by public servant) and 353 (assault or criminal force to deter public servant from discharge of his duty).
When news about his arrest spread, CPI (M) workers thronged the Ukkadam police station and sought his release.
The police said that he was later granted station bail.
Source: Read Full Article