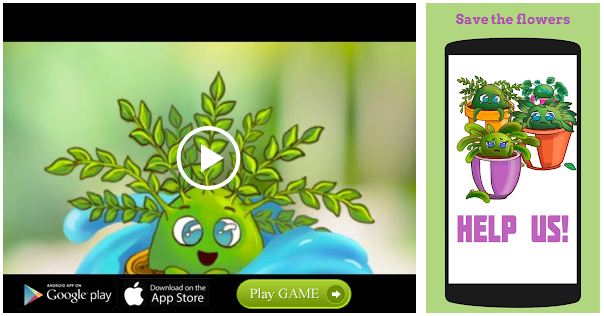 Religion
Brahma Sutra Bhashya:
Discourse by Manjunatha Bhatta Vinayaka, Adhyatmaprakasha Karyalaya, No. 68, 6th Main Road, 2nd Block, Thyagarajanagar, 9.30 a.m.
Culture
Gandhi Sahitya Sangha: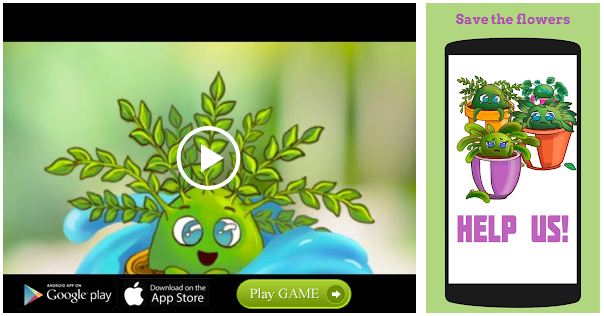 Gamaka programme on Kumara Vyasa Bharatha by Shobha Shashidhar and S. Lakshmi, Sangha premises, 8th Cross, Malleswaram, 6.30 p.m.
Karnataka Lalithakala Academy:
Exhibition of art works by Young Artistes, Varna Art Gallery, 2nd Floor, Kannada Bhavana, J.C. Road, 11 a.m.
General
NITTE Meenakshi Institute of Technology:
International conference on 'Emerging research in computing, information, communication and applications', Minister for Revenue, Skill Development, Entrepreneurship and Livelihood, R.V. Deshpande, chief guest, Institute premises, Kattigenahalli, Yelahanka, 10.30 a.m.
Organisers:
One year remembrance programme of late Dharam Singh, Dr. B.R. Ambedkar Bhavana, Vasanth Nagar, 4 p.m.
Vishwa Okkaligara Mahasamsthana Math:
32nd Guru Poornima Mahatosava, Mysore Road, Kengeri, 11 a.m.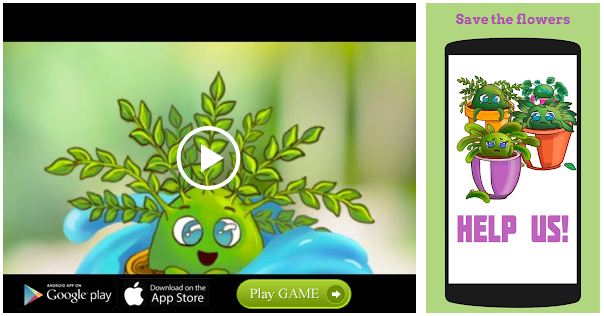 Source: Read Full Article