Sandbox Startups ESDM Cluster, a new facility that will benefit technology entrepreneurs from North Karnataka in the field of Electronics System Design and Manufacturing (ESDM), was inaugurated by Minister for IT, BT, Science and Technology and Large and Medium Industries K.J. George here on Tuesday.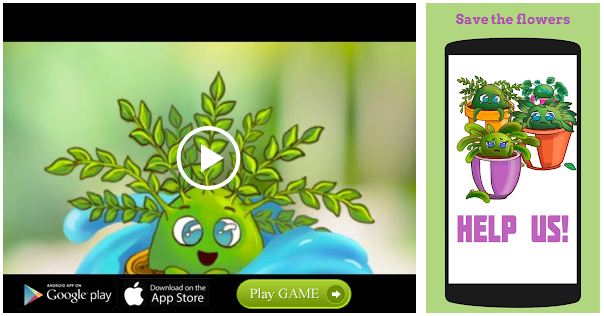 The 6,000-sq ft ESDM cluster has been set up jointly by the Deshpande Foundation's Sandbox Start-ups and State government in a land adjacent to the Hubballi Airport.
Inaugurating the facility, Mr. George said that the State government was committed to developing North Karnataka and all necessary help would be extended for boosting industrial growth. The State government had also taken steps to improve the ease of doing business index.
Principal Secretary, IT and BT, Gaurav Gupta said that while the future of Information Technology sector was unpredictable, it would prosper in the coming years.
Founding trustee of Deshpande Foundation Gururaj Deshpande thanked the government for extending support in setting up ESDM cluster away from Bengaluru. It would go a long way in nurturing young electronic entrepreneurs in North Karnataka, he said. Chief Executive Officer of Deshpande Foundation Vivek Pawar and Chief Executive Officer of Sandbox Startups C.M. Patil were present.
The ESDM cluster is aimed at providing a level playing field for technology entrepreneurs from North Karnataka so that they could compete with others from bigger cities. About half a dozen entrepreneurs who are being incubated in Sandbox Startups will be the immediate beneficiaries of the facility. The cluster has required infrastructure to support start-ups in the field of automotive, consumer durables, instrumentation, medical, telecommunication and others.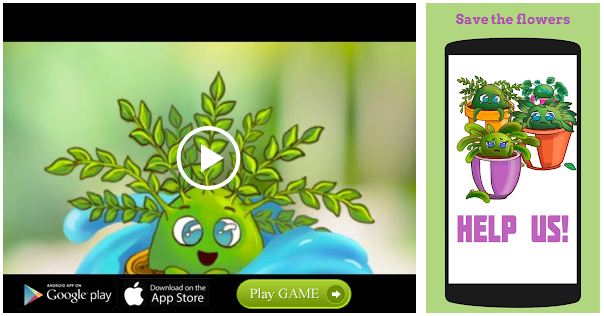 Source: Read Full Article