The Bombay High Court on Thursday remarked that the trial court, in its order discharging former Gujarat ATS chief D.G. Vanzara last year in the Sohrabuddin Shaikh encounter case, had made some "erroneous" observations.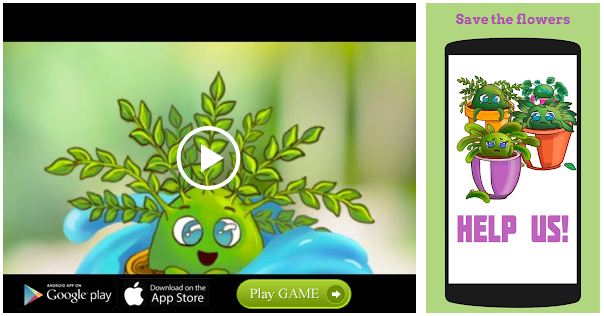 The remarks were made by Justice A.M. Badar, who is hearing a bunch of revision applications challenging the discharge granted by the trial court to several senior Gujarat and Rajasthan police officers, including Mr. Vanzara.
Justice Badar made the remark after the lawyer for Shaikh's brother Rubabuddin argued that the special court's order passed on August 1, 2017, had held that there was no prima facie evidence that placed Mr. Vanzara at the site of the said incidents. However, the trial court had failed to take note of the fact that Mr. Vanzara was the head of the ATS team that had abducted and killed Shaikh and the others, he said.
Justice Badar then said that the discharge order did not take into account the fact that Mr. Vanzara need not have been present at the spot.
Source: Read Full Article