The Endosulfan Peeditha Janakeeya Munnani (EPJM) has demanded the setting up of the All India Institute of Medical Sciences (AIIMS) model hospital proposed for the State in Kasaragod.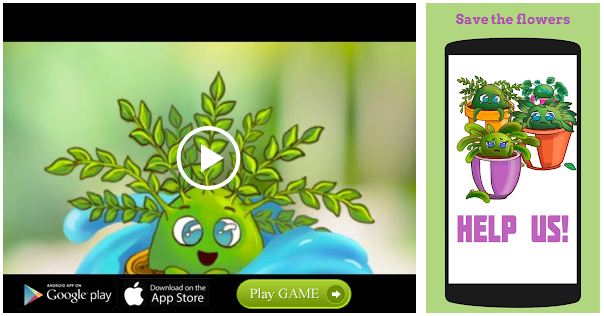 At a meeting here on Tuesday, EPJM activist Muneesa Ambalathara, suffering from vision impairment from birth, demanded the State to take steps to set up the hospital in Kasaragod, where many people suffer from serious health problems attributed to the indiscriminate aerial spraying of endosulfan in the State-owned cashew estates for over two decades.
The district lacked an expert medical institute even after 34 years of its formation and people from the district depended largely on hospitals in Mangaluru and elsewhere in the State for their health needs, she said.
Recently, Muhammed Anwas, a student of a special buds school, died following appendicitis.
Delayed diagnosis of the disease led to the death, the meeting said.
It was imperative to set up expert medical institutions with research facilities in Kasaragod so that the plight of the endosulfan victims and their families could be addressed, EPJM secretary Ambalathara Kunhikrishnan told a press conference here after the meeting.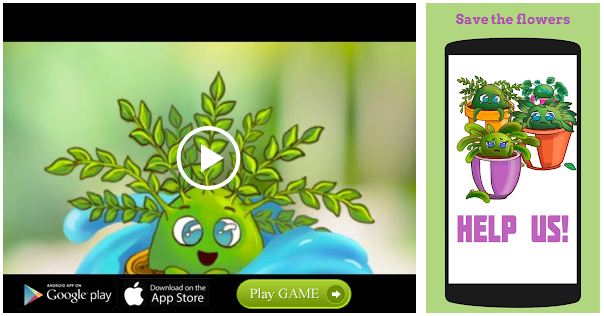 Adivasi Dalit activist Daya Bai took part in the meeting.
It resolved to convene an all-party convention here on July 21 to arrive at a consensus to further mount pressure on the authorities on the need to set up the proposed hospital in Kasaragod.
The EPJM's plea to set up the institute here comes close on the heels of the proposed visit of an all-party delegation to New Delhi on July 24 to impress upon the Centre the need for setting up a state-of-the-art hospital with research facilities in the district.
The delegates plan to visit Chief Minister Pinarayi Vijayan on July 21, prior to their visit to Delhi.
Source: Read Full Article