The State Government is implementing various programmes for the skill development of youth and all sections of the society should take full advantage of the same, said Rohini R. Bhajibhakare, District Collector.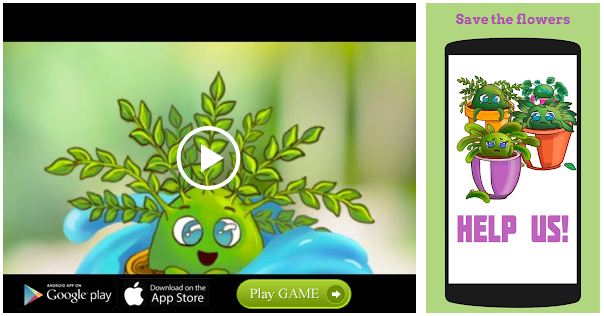 The Collector flagged off a rally to mark the commencement of the Entrepreneurship Guidance and Skill Development Awareness Week organised by the Tamil Nadu State Skill Development Corporation and the District Employment Exchange in Salem city on Monday, in the presence of O. S. Gnanasekaran, Deputy Director of Employment.
Ms. Rohini said that the Government has taken various steps to create awareness among the youth on higher education, employment opportunities, details of competitive examinations throughout this week.
Websites
Information on training schedules is available on the government website
www.tnskill.gov.in.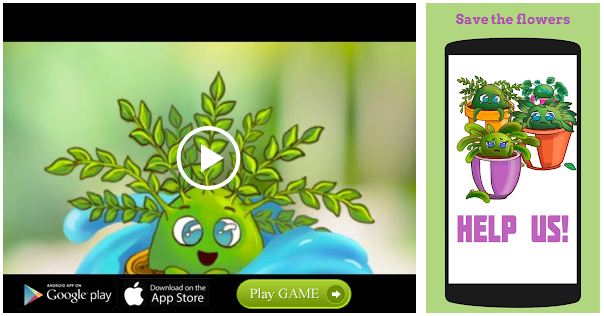 The youth can also go through the website
www.tn.velaivaippu.gov.in
for details on competitive examinations, availability of books, job openings, question bank etc.
Special skill development programmes are being organised for differently abled, destitute women, members of women self-help groups, training schedules for school and college teachers during the week.
Contests
Competitions for students on posters designing, drawing, exhibition of models of students of the Government Industrial Training Institute here also form part of the programmes.
Namakkal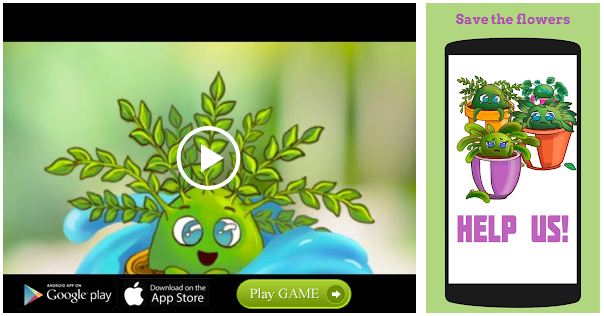 M. Asia Mariam, District Collector, flagged off an awareness rally held in connection with the Entrepreneurship Guidance and Skill Development Awareness Week organised by the District Employment Exchange in the town. The Collector also declared open skill development awareness exhibition.
The rally commenced at the district employment exchange and passed through Mohanur road, Ayyappan Temple. S. Kranti Kumar Pati, Sub-Collector, Namakkal, Rameshkumar, district employment officer and others participated in the raly.
Pictures and charts on the functioning of the employment offices, details of the competitive examinations, etc are on display at the exhibition.
Source: Read Full Article