The ENT specialist who performed a tracheostomy on Jayalalithaa told the Commission of Inquiry probing the former Chief Minister's death that the procedure was performed on the recommendation of U.K.-based intensivist Richard Beale.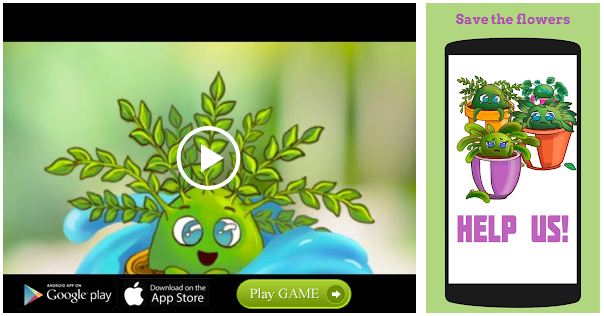 A source familiar with his testimony said that Dr. Babu Manohar had also told the Justice Arumughaswamy Commission that Jayalalithaa's health was critical on September 28, 2016. He said that the CM could have died if she had not been placed in a ventilator that day.
Dr. Manohar said that on October 1, Dr. Beale had recommended that the CM be taken off the ventilator; he warned that using the device for more than three days would lead to lung congestion, resulting in cardiac arrest. After Jayalalithaa's health took an adverse turn on October 4, the tracheostomy was performed on October 7. When asked whether the procedure was life-saving, the ENT specialist responded in the affirmative.
Dr. Manohar also informed the Commission that the doctors had briefed V.K. Sasikala and former Chief Secretary P. Rama Mohana Rao.
Source: Read Full Article