Engineering aspirants will have more seats to choose from this year.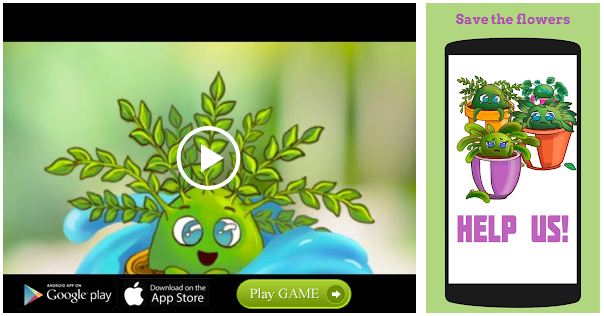 According to the seat matrix displayed on the Karnataka Examinations Authority website, the number of seats available for the 2018-19 academic year is 55,216.
This includes seats in government and government aided colleges as well as government quota seats in private colleges. The seats have increased by 2,878 compared to the 52,338 seats available last year. Ironically, several engineering colleges have high number of vacant seats. Many of them are also planning to close down as they are not making profits or breaking even.
Sources in the Department of Technical Education said that only one new private college has been granted permission by the All India Council for Technical Education. Despite this, the number of engineering seats has increased as several colleges and deemed universities have enhanced their intake.
Sources added that the demand for engineering seats is also dependent on the streams. "While biotechnology has a few takers, computer science and electronics has high demand," sources said.
Source: Read Full Article