Shanghumugham Art Museum
: 'Rebounds' – art exhibition, Shanghumugham Art Museum, 10 a.m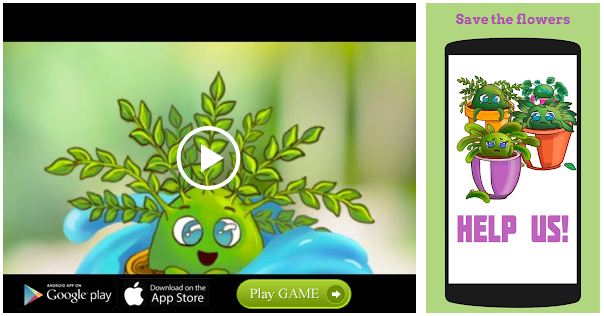 Gandhi Centre for Rural Development
: Swadeshi festival – Exhibition and sale of homemade products, YMCA Hall, 11 a.m.
P.N. Panicker Foundation
: Speaker P. Sreeramakrishnan inaugurates valedictory of Reading Month observance, Government Model Boys Higher Secondary School, Thyaud, 1.30 p.m.
Indian Institute of Space Science and Technology
: K. Vijay Raghavam Principal Scientific Adviser to Union government, to be chief guest at sixth convocation, Dr. Srinivasan Auditorium, VSSC, 3 p.m.
Adani Vizhinjam Port Pvt. Ltd
: Minister for Fisheries J. Mercykutty Amma inaugurates new two-storey building for Government Harbour Area Lower Primary School, Vizhinjam, 3 p.m.
Thunchan Smaraka Samiti
: Ramayana Sandhyacharanam, Airanimuttam, 6 p.m.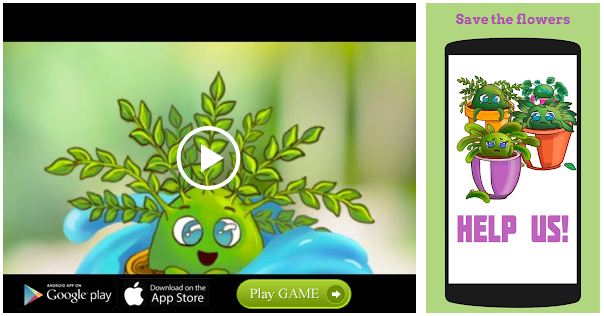 Brehath Sangeetha Kendram
: Carnatic vocalist Parassala B. Ponnammal inaugurates Brehath Sangeetholsavam, Release of book 'Chittaswaram' authored by B. Pushpa Krishnan, Rangamalika, East Fort, 6 p.m.
Hermitage
: Discourse on 'Ramanavidya' by Swami Durgananda Saraswathi, Eastern entrance of Sri Padmanabhaswamy Temple, East Fort, 6.15 p.m.
Tourism Department
: Nishagandhi monsoon music festival – Carnatic nadaswaram by Vinayak V. Gopal, 6.30 p.m., 'Moods of the Bamboo; by B.V. Balasai, B.V. Raghavendra Rao, B. Sivaramakrishna Rao, Anoop Nair, K. Sai Giridhar, and Venkatesh DC, Nishagandhi auditorium, 7.30 p.m.
Source: Read Full Article