Saturday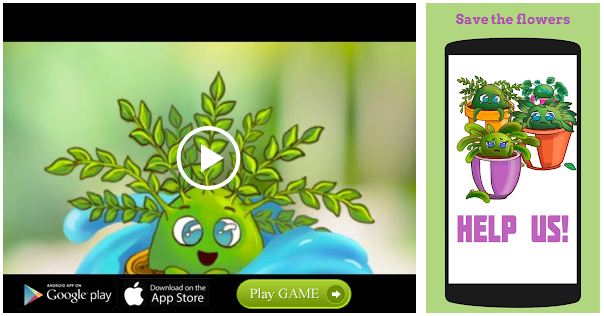 Mangaluru
Konkani Kutam, Bahrain:
Presenting Konkani Kutam Award to Prashanth Madtha, Kannada writer Jayanth Kaikini and Konkani writer Melvyn Rodrgues, guests, St Sebastian Platinum Jubilee Hall, Bendor, 6.30 p.m.
Ramakrishna Mission:
Concluding ceremony of phase IV Swacchata Abhiyan, Swami Divyanandaji, trustee, Ramakrishna Mutt and Mission, Belur Mutt, Howarh, Swami Jitakamananda, secretary, Ramakrishna Mission, Mangaluru, D. Vedavyasa Kamath, MLA, Mangaluru City South, N. Vinay Hegde, chairman, Nitte Education Trust, guests, Ramakrishna Mutt, near Mangaladevi temple, 4 p.m.
Dakshina Kannada District Central Cooperative Bank:
M.N. Rajendra Kumar, president, DK DCC Bank, inaugurates a workshop for managers of the bank, N. Ganganna, president, Karnataka State Cooperative Federation Ltd, presides, DCC bank, Kodialbail, 10 a.m.
University College:
Scholar B.A. Vivek Rai releases a book titled 'Dalita Kavya, Swaroopa mattu Adhyayana', Shivarama Karantha Hall, 3 p.m.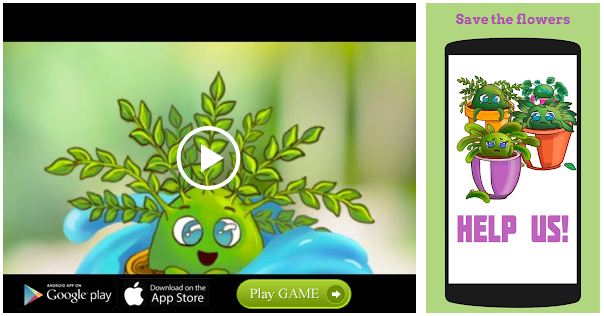 UDUPI
Sri Krishna Mutt:
Laksha Tulsi Archane, Mahapuje, 9 a.m.; Religious discourse, Chandrashale, 4 p.m; Special discourse, Rajangana, 5.30 p.m.; Chamara Seve, Ratri Puje, 7.30 p.m.
Sunday
Mangaluru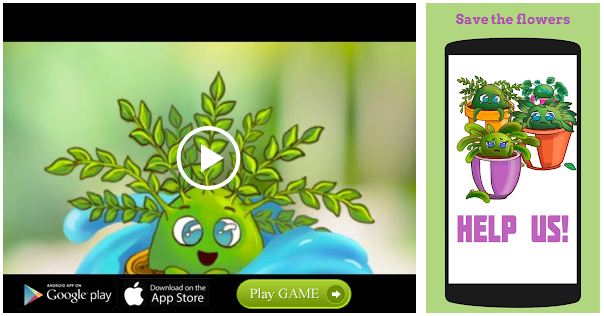 District Aadidravida Samaja Seva Sangha:
Prathiba puraskar function, U.T. Khader, Minister for Urban Development and Housing, Mayor Bhaskar K. guests, mini town hall, 2 p.m.
Source: Read Full Article