Karthika Tirunal Government Vocational and Higher Secondary School for Girls, Manacaud:
Deputy Speaker V. Sasi will give away Karthika scholarships to students, school assembly, 9.15 a.m.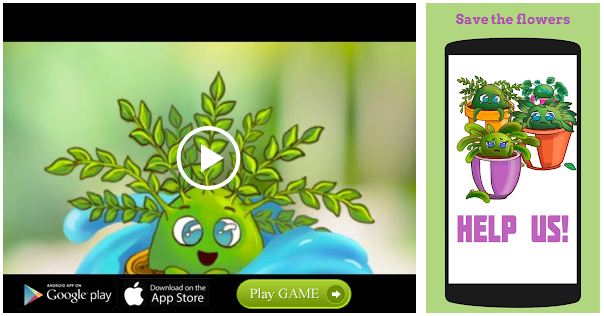 Bottle Art:
Workshop on French art Decoupage by Sarah George, Women's Club, Kowdiar, 10 a.m. to 6.30 p.m.
Exhibition:
Speaker P. Sreeramakrishnan inaugurates Adayalam – exhibition of paintings by Matti Mohammad, Museum Auditorium, 10.30 a.m.
State Madya Varjana Samithi:
CPI leader Pannian Ravindran inaugurates 8th Anti-Narcotic Speech, Kendriya Vidyalaya, Akkulam, 10 a.m.
Shanghumugham Art Museum:
'Rebounds' – exhibition, Shanghumugham Art Museum, 10 a.m
Gandhi Centre for Rural Development:
Swadeshi festival – Exhibition and sale of homemade products, YMCA Hall, 11 a.m.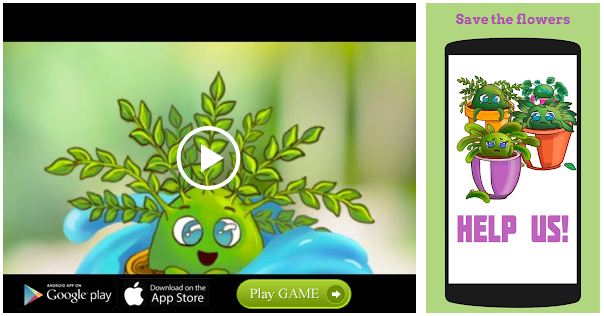 Adani Vizhinjam Port Pvt. Ltd.:
Minister for Ports Kadannappally Ramachandran inaugurates distribution of lifejackets, Kottapuram parish hall, 11.30 a.m.
Ashraya:
Chief Minister Pinarayi Vijayan inaugurates planting of one lakh jackfruit saplings in memory of freedom fighter K.E. Mammen, Secretariat premsies, 3 p.m.
Kerala Lalithakala Akademi:
CM presents fellowship and State awards, VJT Hall, Palayam, 4.30 p.m.
Thunchan Smaraka Samiti:
Ramayana Sandhyacharanam, Airanimuttam, 6 p.m.
Sri Swati Tirunal Sangita Sabha:
Vocal concert by Konniyoor Suresh K. Nair, Fort, 6 p.m.
Hermitage:
Discourse on 'Ramanavidya' by Swami Durgananda Saraswathi, Eastern entrance of Sri Padmanabhaswamy Temple, 6.15 p.m.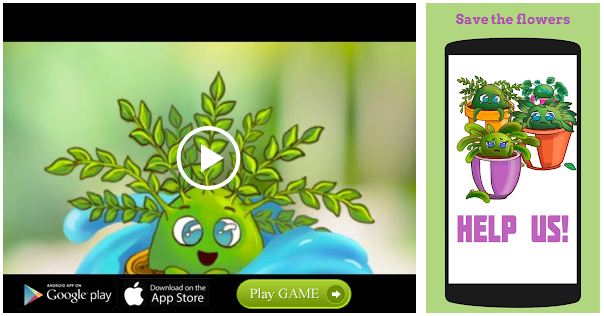 Sangeet Natak Akademi Centre for Kutiyattam:
Mizhavu Pancharimelam by Kalamandalam Achuthanandan and troupe, Theerthapada Mandapam, 6.30 p.m.
Source: Read Full Article