The draft Coastal Regulation Zone notification of 2018 needs to be scrapped and replaced with a comprehensive Coastal Rights Act, in consultation with traditional coastal communities, says the National Fishworkers Forum.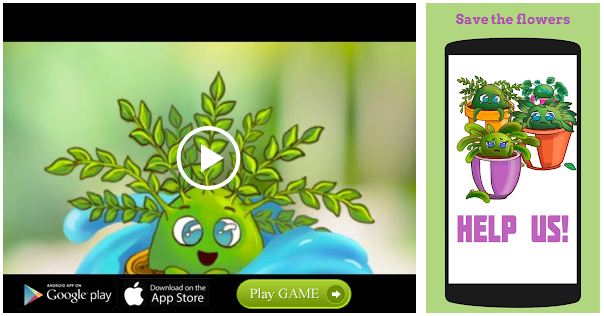 In its current form, the draft notification would displace more than 3,800 fishing villages and over forty million fishworkers, it said.
In a meeting with parliamentarians from coastal States on Wednesday, NFF general secretary T. Peter pointed out that the earlier CRZ notifications issued in 1991 and 2011 have been amended a total of 38 times.
"Those amendments were for the benefit of industry or so-called eco-tourism. It was never for the benefit of those who actually depend on the coast for their life and livelihoods," he said, adding that the latest amendment of the CRZ 2011, notified earlier this month, aimed to bring in many of the features of the draft CRZ 2018 even while that notification is still in the stage of collecting public feedback.
Actual law
"It is time to move away from notifications that can be amended by the whims of the executive, and bring in an actual law that will take into account the needs of all stakeholders, especially fishworker communities, and be debated by our representatives in Parliament," added NFF secretary Pradip Chatterjee.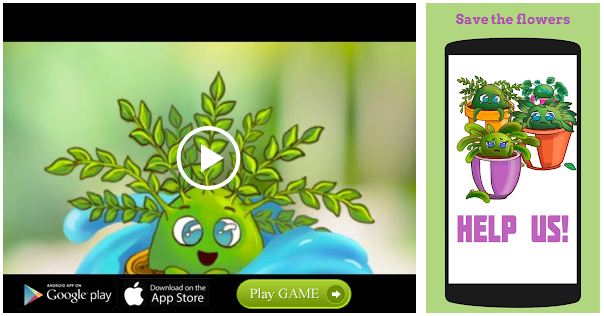 Commerce and Industry Minister Suresh Prabhu promised that the government was committed to fishworkers' well-being.
Source: Read Full Article