Driving through the maze of traffic on narrow roads is no easy task, but for 35-year-old Sk. Khajabi, the autorickshaw has empowered her in a man's world.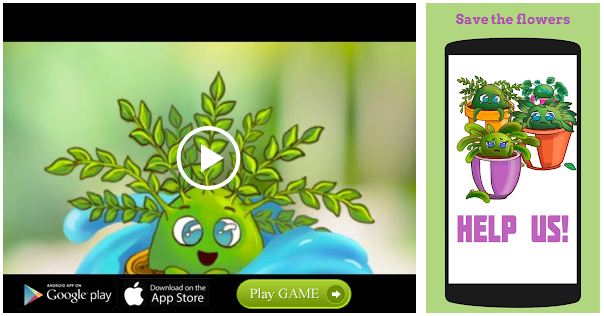 Whether it is handling passengers ranging from students to working professionals, or dealing with tough policemen, Ms. Khajabi exhibits a certain fortitude that defies her age. She is among the 30 women, who have been given autorickshaws by the Guntur Municipal Corporation.
Yet, five years back, the woman was staring at a uncertain future after losing her husband following a sudden bout of illness.
With two children and ageing parents, Ms. Khajabi had little clue of what life had in store for her until she met a community resource person, who explained about the She Auto scheme.
Funding stopped
Under the scheme, women would be given training in driving of autos free, and later would be provided autos through bank loans. All that the beneficiaries need to contribute was Rs. 26,000 and Rs. 1.40 lakh was provided as bank loan payable in monthly instalments.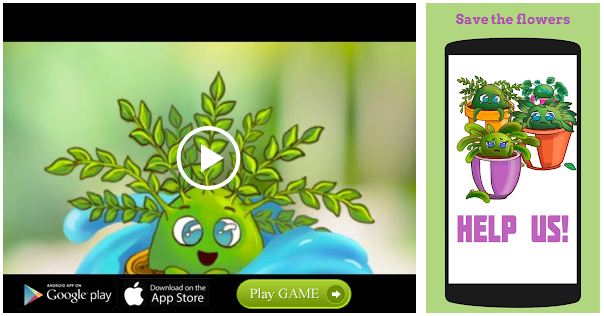 "I started driving the auto after being trained at the Industrial Training Institute at Sarada Colony. I work from 8 a.m. to 8 p.m. earning about Rs. 500 a day. Even after I spend Rs. 200 on fuel, I still take home Rs. 300'' says Ms. Khajabi.
But the ambitious project to empower women in urban areas is now in a limbo after the funding for the scheme was stopped by the National Urban Livelihood Mission. Citing non-release of funds, the Urban Local Bodies too have stopped training programmes.
'Good results'
"The She Auto scheme has worked wonders in Guntur where 30 women were provided with autorickshaws. These women pulled on bravely unmindful of peer pressure from men drivers. We had even taken the help of the police to control the men, and this had paid off,'' said A.N Saleem, the project director of MEPMA, Guntur.
The MEPMA has lined up an ambitious training programme to cover 800 women in phases.
Source: Read Full Article