A wild elephant that strayed into human habitations at Thondur in Kadambur hills and attacked an elderly woman was chased into forest after five hours on Monday.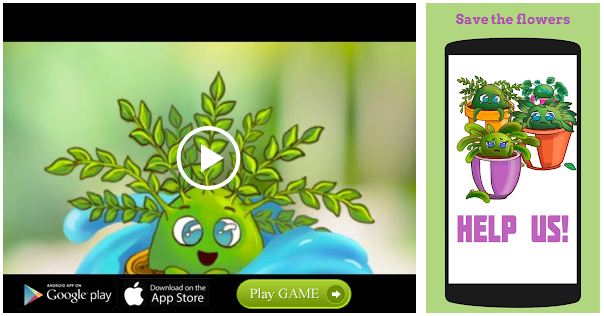 The elephant entered the habitation located near the forest area at 5.30 a.m. and attacked Gurunathammal (60) while she was cleaning the temple premises. She suffered injuries in her leg and was admitted to Government Hospital at Sathyamangalam.
Forest officials were informed and a team led by Sathyamangalam District Forest Officer Arunlal, forest ranger Bernard, T.N. Palayam forest ranger Manojkumar, and wild life veterinarian of Sathyamangalam Tiger Reserve K. Ashokan arrived at the spot. The team attempted to chase the elephant into the forest area by using a tractor and an earthmover. However, the elephant fell on the road while trying to cross a pit.
After 10 minutes, it got up and entered a sugarcane field. Since people gathered in large numbers, the drive could not be carried out. Later, Kadambur police asked people to move away. A 108 ambulance was used to raise siren and the elephant at around 11.30 a.m. entered the forest.
The woman was shifted to Coimbatore Medical College Hospital for further treatment. Officials said that she was initially given Rs. 5,000 and full compensation would be provided later. People wanted the existing trench to be maintained properly so that straying of wild animals could be prevented.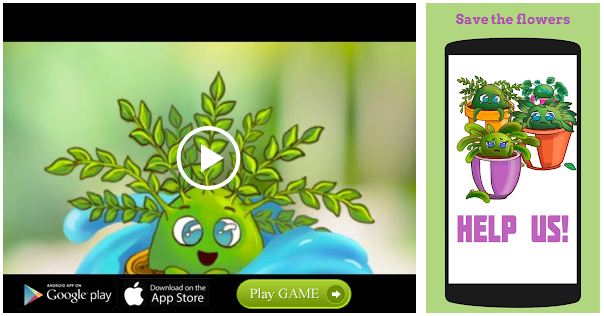 Source: Read Full Article