The Tirumala Tirupati Devasthanams is gearing itself for the grand conduct of Vaikunta Ekadasi and Dwadasi festivals scheduled for December 18 and19, according to its Executive Officer Anil Kumar Singhal.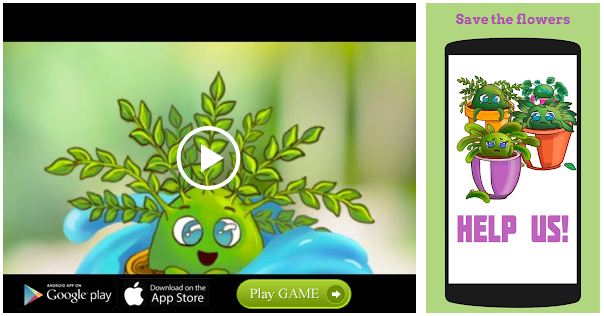 Micro-level planning with regard to meeting the requirements of the pilgrims had been done and related engineering works would be taken up from November 25. Temporary sheds would be erected around the Mada Streets, Alwar Tank and Narayanagiri Gardens with defined entry and exit gates, he said.
Mr. Singhal said modalities were being worked out to check the growing irregularities in the online booking of Arjitha Seva tickets. Possibilities were being explored for the introduction of a single mail id or mobile number for booking tickets.
The management has also revived the package of extending special darshan facilities to senior and special devotees besides parents of children under five years twice during a month. While the former section of devotees would be allowed in additional numbers on November 20 and 27, the latter would be allowed on November 21and 28.
Managudi
The prestigious Managudi programme would be organised in all the temples in both the Telugu speaking states from November 20 to 23, Mr. Singhal said.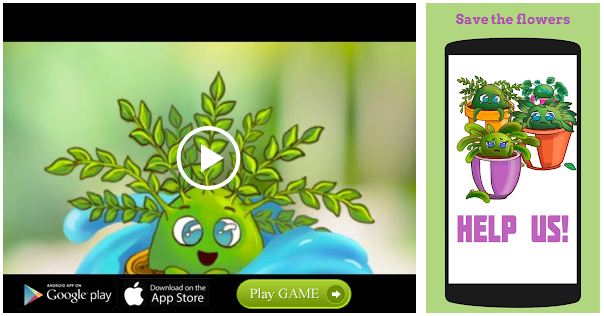 Elaborate arrangements were in place for the grand conduct of the nine-day annual Karthika Brahmotsavams at the temple of goddess Padmavati in Tiruchanoor which are scheduled to commence from Decemebr 4 to 12, he said.
Plans are afoot to develop various temples under the TTD umbrella. As part of the ambitious programme, it had been decided to take up various development works at the temple of Srinivasa Mangapuram, situated about 12 kilometres from Tirupati, at a cost of Rs. 12 croreafter obtaining permissions from the ASI.
Earlier Mr. Singhal formally announced the release of the online quota of 67,146 tickets pertaining to various Arjitha Sevas for February.
Source: Read Full Article