An eight-member gang that was involved in damaging a petrol bunk for denying free petrol to them was arrested by the police here.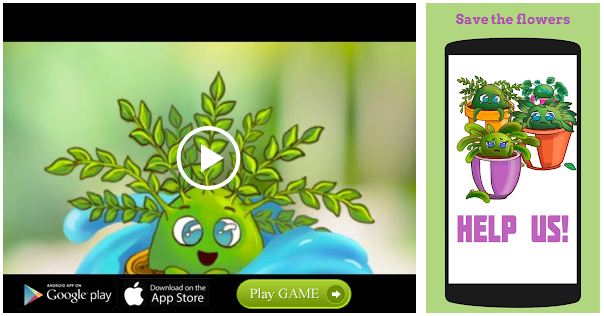 A petrol bunk was functioning on Manickampalayam Road in which a gang arrived at late hours on Sunday on two-wheelers. They demanded petrol free of cost to which the workers opposed and demanded money from them.
The gang assaulted the workers and also damaged petrol machine, surveillance cameras and the windscreen of a mini bus that was parked on the bunk premises.
Based on a complaint, Veerappanchatiram police registered a case and arrested Santhosh (19) of Alamarathu Street. Based on inquiries, the police arrested Sabareeswaran (21), Saravanakumar (19), Gobi (18), Prasad (19), Pandi (18), Raja (20) and Sreedar (19). They were produced in the court and lodged in prison.
Source: Read Full Article