Collector Shilpa Prabhakar Satish has entrusted 'Saaral Thiruvizhaa' celebrations to a select group of officials for making it a grand success by roping in the best cultural and music troupes.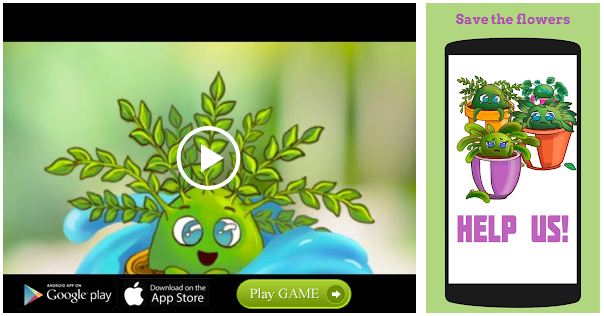 After the inauguration of event on Saturday at Kalaivaanar Kalaiyarangam, the two-day 'Hortexpo 2018' will be inaugurated on the next day at Eco Park near Five Falls where the Department of Horticulture has made arrangements for displaying vegetable carvings, flower arrangements, fruit arch, selfie point etc.
With butterfly, giant panda, angry bird, 'Hortshow' attracted a huge crowd in the previous years.
The Horticulture Department is going to offer something interesting to the visitors.
A giant 'fruit arch,' made of different varieties of fruits at the entrance of the 44-acre 'Eco Park' will receive tourists and the 'selfie point', which was a hit among the visitors, will find a place this year too.
Over 50,000 roses and 70,000 coronation flowers are going to be used to make 10 big shapes that include heart, penguin, dolphin, elephant etc.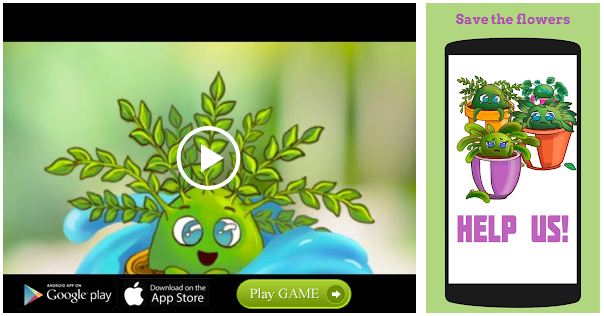 Birds, animals and reptiles made of vegetables will attract the visitors especially children. Artists drawn from Hosur, Bangalore and Udagamandalam will carve out dragon, monkey, peacock, crocodile, rooster, zebra and penguins from vegetables.
Another major attraction will be the 20-feet-long replica of Taj Mahal, being made of 14-types of spices by an expert from Ooty.
"We've decided to display fruits and vegetables of Tirunelveli district in another stall," A. Arputham, Deputy Director Horticulture, said. The 'dog show' will be the centre of attraction in the evening.
On Monday, boating competitions will be conducted at 10 a.m. at Vennaimadaikulam boat club, where the Tamil Nadu Tourism Development Corporation is operating pedalling and rowing boats besides kayaks. Yoga competitions will be organised at 'Kalaivaanar Kalaiyarangam' at 3 p.m.
On July 31, drawing competition on 'Environment conservation' will be conducted at Sri Parasakthi College for Women.
On the fourth day, swimming competitions will be conducted in different categories at 10 a.m. at Courtallam Town Panchayat swimming pool.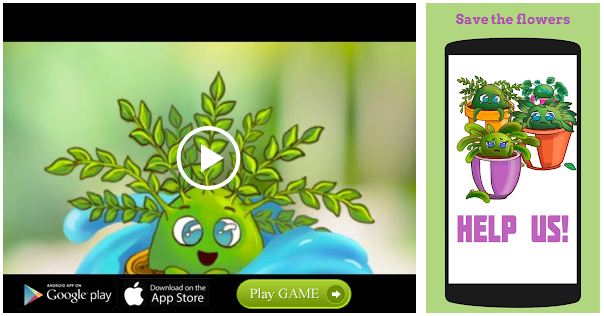 In the evening, archery competitions will be conducted at Sri Parasakthi College for Women.
On August 2, rangoli competitions will be conducted at Sri Parasakthi College for Women at 2 p.m. while the 'Chubby baby' competition will be organised at Kalaivaanar Kalaiyarangam at 4 p.m. Following the 'Mr. Courtallam 2018' to be held at Kalaivaanar Kalaiyarangam at 3 p.m. on August 3, mini marathon will be organised at 8 a.m. on Saturaday.
A senior official said that they were scouting for potential sponsors for fireworks display either on the first or last day of the celebrations.
Source: Read Full Article