A 10-member team of officials of Food Safety and Standards Authority of India (FSSAI) raided a private oil manufacturing facility on Dindigul-Gujiliamparai Road here and seized 11,000 litres of 'edible' oil meant for distribution in markets and sealed the mill on Wednesday.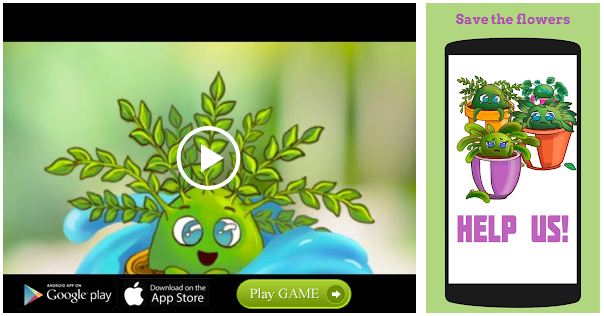 Following complaints that the private mill was indulging in adulteration, officials were monitoring movements of raw materials and other goods for some time.
According to the officials, when the team entered the premises, they found that oil used for lighting lamp were being mixed and packed as "edible" oil.
While the FSSAI had clearly mentioned a list of oil, which alone should be used for cooking, some oil manufacturers allegedly indulged in adulteration. The samples were sent to the laboratory and, based on the report, further action would be taken.
The team comprised Designated Officer K. Natarajan and his team included Chandramohan, Saranya and Jothimani.
The officers told reporters that the seized oil may be worth around Rs. 10 lakh if they had been sold in the markets.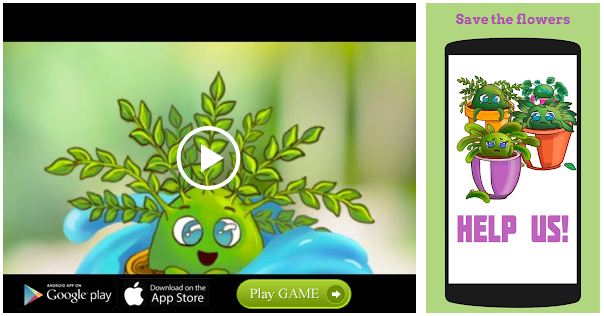 To a query, they replied that only gingely oil, groundnut oil, refined sun flower oil should be used for edible purpose. They urged the consumers to purchase oil available in sealed containers only.
The public can lodge complaint with the Collector and the FSSAI about any adulteration happening in their locality. The information shall be kept confidential, they said.
Source: Read Full Article