Democratic Youth Federation of India (DYFI) activists destroyed an unauthorised construction by a resort near a sea wall at Varkala on Thursday.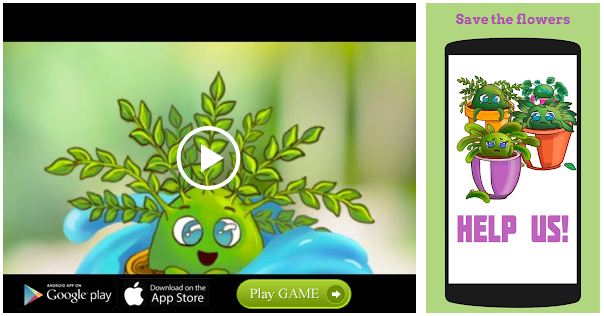 The activists who reached the resort armed with sticks destroyed the unauthorised construction that encroached on the Papanasam beach. By the time the police arrived, most of the construction had been destroyed.
Meanwhile, a dawn-to-dusk hartal called by the Left Democratic Front and the United Democratic Front in Varkala on Thursday following a fracas in the council on the issue of such constructions was total.
Processions and meetings were held, and vehicles were blocked. A bid by the DYFI to close down a branch of the State Bank of India led to an altercation with the police At the council meeting on Wednesday, the Opposition UDF had alleged inaction on the part of the council on the issue of unauthorised construction at Papanasam despite detection of irregularities. It also alleged that the construction was taking place with the LDF's support.
Municipal chairperson Bindu Haridas said that a stop memo had been issued but the Opposition alleged that the reply was not satisfactory. Unruly scenes followed. Ms. Haridas and Leader of the Opposition in the council S. Jayasree were injured in the melee.
Source: Read Full Article