Temples across the district, including the Kanaka Durga temple, were closed owing to 'Chandra grahanam' (lunar eclipse) from 11.55 p.m. on Friday to 3.50 a.m of Saturday.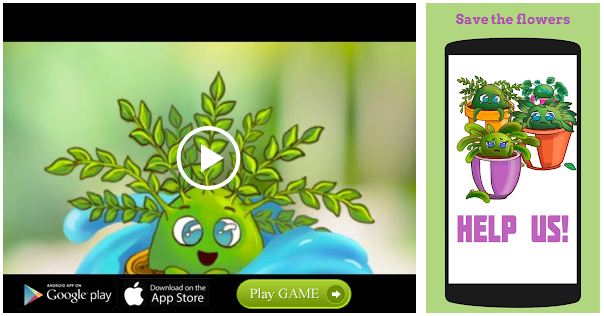 Sri Durga Malleswara Swamyvarla Devasthanam was closed around 3 p.m. The management cancelled Trikalarchana, Darbar Seva, Pallaki Seva and Friday, while Nitya annadanam (free food for the devotees) functioned up to 2 p.m. Arjita sevas, including Khadgamala, Trikalarchana, Sri Chakra Archana, Laksha Kumkum Archana, Santi Kalyanam, Rudra Homam, Nava Graha Homam etc would not be performed on Saturday.
Kanaka Durga Sthanacharya Vishnubotla Siva Prasada Sarma said the temple would be opened for devotees after performing rituals such as 'Samprokshana' or 'Shuddi' (purification), on Saturday immediately after the eclipse. The temple priests would perform 'Snapana Abhishekam' etc. before throwing open the temple for darshan at 10 a.m., he explained.
The Hindu religious doctrines mandate the closure of temples in advance so as to avoid religious activities during the time. The temples would remain closed during the lunar eclipse to ward off the negative energy generated by the eclipsed moon, say priests.
Dip in Krishna
The people in good numbers gathered at bathing ghats on the Krishna banks to take a holy dip during the pre and post eclipse period and priests and commoners were seen performing 'japam'.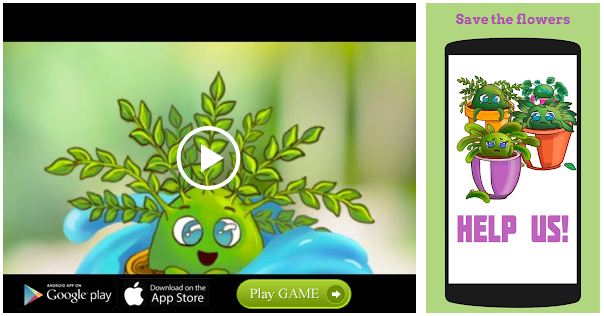 Source: Read Full Article