Bureau of Immigration officials at the Kempegowda International Airport on Tuesday caught two women from Nepal who were scheduled to fly to Sharjah in the UAE with fake tourist visas.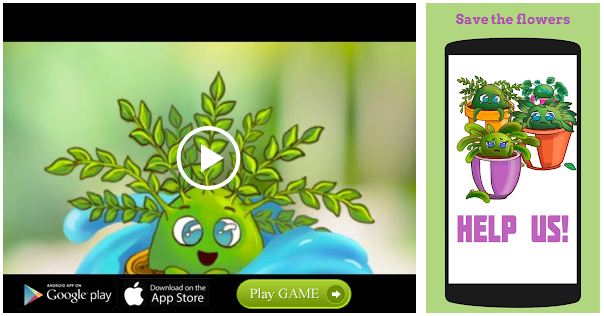 The duo have been identified as Dhimal Mina, 25, a resident of Urlabari in Morang district, and Tamang Rabina, 22, a resident of Topgachchi in Jhapa district of Nepal.
According to officials, the passports they submitted were genuine. However, the women were not able to answer some of their questions such as the purpose of their visit and where they were planning to stay in Sharjah, following which immigration official examined the visas that permitted them to travel to India.
On contacting the embassy of Nepal, they were told that the permits were fake. BOI officer Y.S. Saini lodged a complaint with the airport police and sought a detailed inquiry.
According to the police, the two women were to board a flight to Sharjah around 4.30 a.m. on Tuesday. They later told officials and the police that they are relatives and were going to meet their sister who resides in Sharjah.
Source: Read Full Article