After conducting two levels of centralised trials and certificate verification, Delhi University has released a list of students who have been selected under the Extra Curricular Activity (ECA) quota.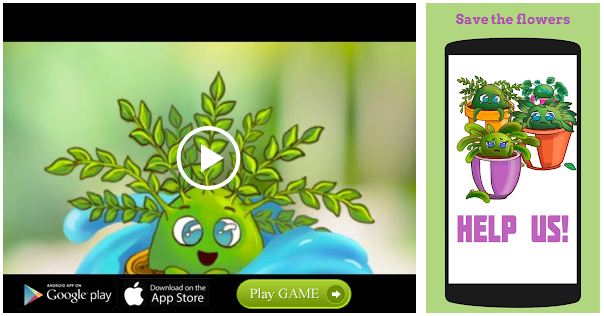 Trials were conducted in 22 categories.
The names of the candidates who have cleared the final trial and are shortlisted for admission have been put up on the university's portal.
The shortlisted students will have to go to colleges which has the provision for that particular ECA and submit their application by July 7.
College timings
Timings for morning colleges are 9 a.m. to 1 p.m. and 4 p.m. to 7 p.m. for evening colleges.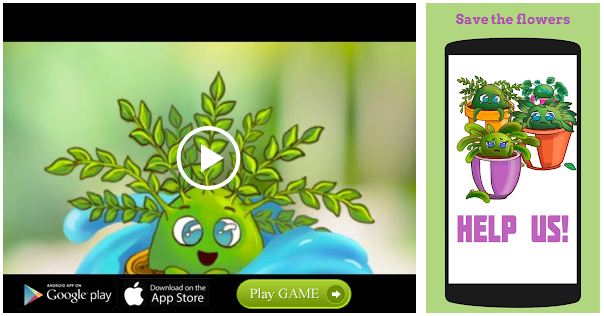 Individual colleges will then notify their first admission list on July 11 at 5 p.m. on their website.
The selected students will have time till July 13 to take admission.
If seats are still empty, the process will take place again. Students can register themselves at colleges for the remaining seats.
'Best four' calculation
The university said the calculation of 'best four' for ECA admissions will be done as per university rules, taking into consideration the differential from the fourth cut-off as the base cut-off.
Students applying for admission via the ECA will not be given more that 15% concession/relaxation in academic merit, the university said in its admission norms for ECA admissions.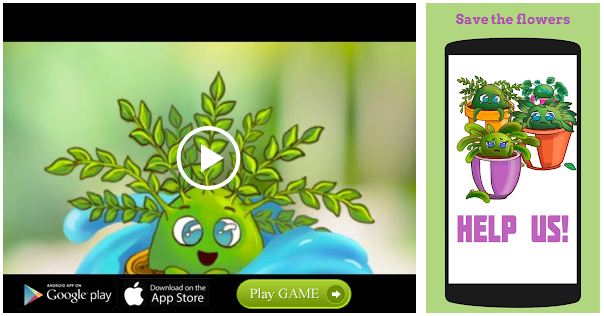 They will also have to fulfill the minimum eligibility criteria of the programme.
To ensure participation in activities while in college, the university said all selected candidates will have to submit an undertaking at the time of admission stating that the candidate will perform for the college and university for the entire period of the candidate's undergraduate programme of study.
Source: Read Full Article