The National Green Tribunal (NGT) on Thursday directed the city government, the Delhi Jal Board and the Delhi Urban Arts Commission (DUAC) to file its response to a Delhi University plea challenging the environment clearance granted for construction of a housing project in North Campus, behind Vishwavidyalaya metro station.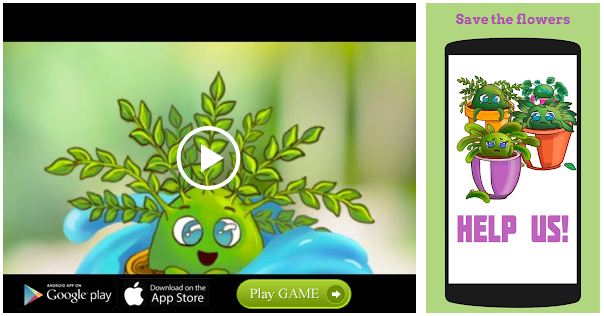 Noting that some of the respondents, including the State government, had not filed their response to the petition, a Bench headed by NGT judicial member Justice Raghuvendra S. Rathore directed the authorities, including the Ministry of Defence, to respond by November 1.
The directions came while the green panel was hearing a plea filed by DU objecting to the clearance granted for construction of the housing project. The university has in its plea sought quashing of the environmental clearance granted to the project.
Contending that the project fell within 100 metres of the university, which is a "silent zone", the plea stated, "While granting the impugned environment clearance for construction of the building under the proposed project, the impact that its habitation will bring to the level of air and noise pollution was blatantly ignored by SEIAA [State Environment Impact Assessment Authority]."
DU's plea also said that construction of the project will adversely affect the Northern Ridge, which is in close to North Campus.
Source: Read Full Article