Terming the inauguration of three irrigation-related schemes in the district as historic, Chief Minister N. Chandrababu Naidu on Saturday reaffirmed his government's vision to restore the lost glory of Rayalaseema and its plans to drought-proof the entire region.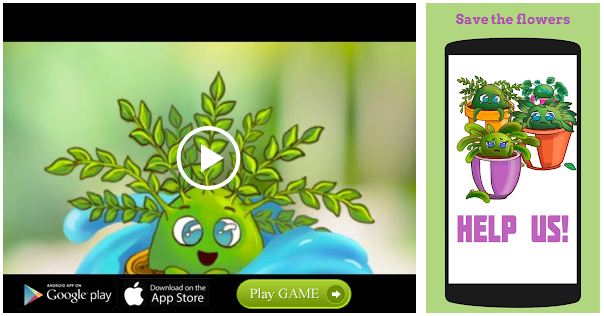 Addressing a public meeting at Kolimigundla, Mr. Naidu said he was dedicating to the nation the three projects – Owk Reservoir Tunnel (via GNSS system), Gorukallu Reservoir, and Pulikanuma Lift Irrigation scheme.
"We have focused on ensuring that the farming community has access to water, irrespective of the weather conditions," he added.
NTR's vision
Stating that it was the vision of the former Chief Minister, N.T. Rama Rao, to provide water to the Rayalaseema region, Mr. Naidu said his government was lucky to make it a reality by revamping the old projects and introducing new ones, and efficiently preventing desertification.
"With the help of the Owk tunnel, we will be able to release water to the Gandikota Reservoir via the GNSS system. About 1 tmcft water will be released every day to meet the requirements of Kadapa district. Though the opposition parties have tried to undermine our work, we have fulfilled our promises," Mr. Naidu asserted.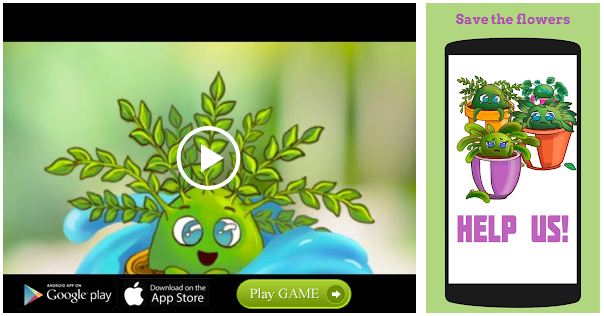 Stating that nearly 2,500 tmcft of floodwaters had been wasted this year, Mr. Naidu emphasised the need for conserving the same.
Interlinking of rivers
Referring to the success of interlinking the Godavari and the Krishna, Mr. Naidu said the focus now was on interlinking five rivers – the Godavari, the Krishna, the Vamsadhara, the Nagavali, and the Penna – to create a "maha sangamam."
Mr. Naidu said the government would soon launch a mobile application to bring all the the government services at the people's doorstep. He also laid stone for Iskala Lift Irrigation project and tourism promotion activities at the Owk Reservoir.
Mr. Naidu flayed the Centre for reneging on the promises made at the time of bifurcation of the State, especially the one pertaining to Special Category Status.
He also accused the YSRCP of colluding with the BJP for political gains and neglecting the welfare of the people.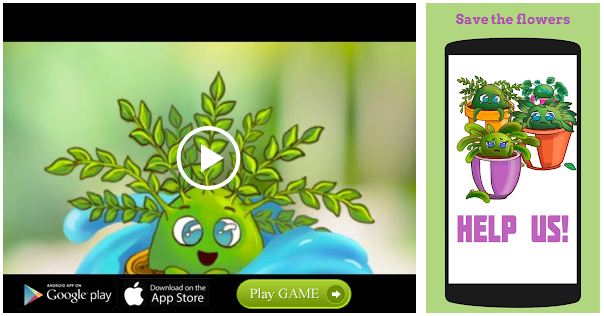 "The Opposition leaders do not come to the Assembly, but take salaries on time. They have joined hands with the Centre to spread false propaganda against the TDP," he said.
Dig at Modi
Referring to the developments on the Rafale deal, Mr. Naidu said Prime Minister Narendra Modi should apologise to the nation, particularly the Armed forces, and give a detailed explanation on it. "Whenever we question the Centre, it tries to pull us down. The notices served on me on the Babli issue is the case in point," Mr. Naidu observed.
Mr. Naidu later administered a pledge to the people to save and conserve water resources.
Source: Read Full Article