A large number of students from Mother Teresa Women's University blocked the Kodaikanal to Batlagundu Road near Srinivasapuram on Wednesday condemning sharp increase in fare for the bus service offered by the university.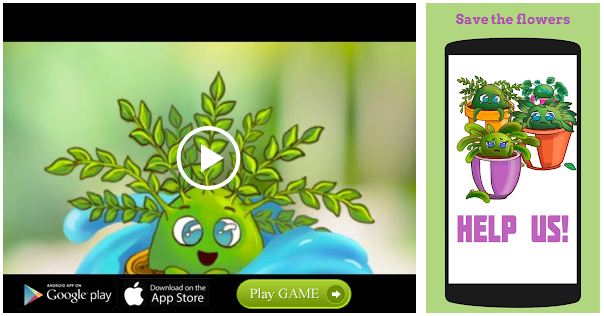 According to the students, transport facility is provided to the students from the university's hostel in Srinivasapuram to its campus at Attuvampatti, around seven km away. They said that the university, which was charging a fee of Rs. 3,000 a year, has increased it to Rs. 1000 a month.
Alleging that the increase was unreasonable and imposed a huge burden on students, they said the multiple representations made to the university administration to bring down the fare were ignored.
So, the students blocked Kodaikanal to Batlagundu Road for more than an hour causing traffic to pile up. After talks between police and the university administration, the students decided to stage a sit-in protest on the university premises until their demand to reduce the fee was met.
Source: Read Full Article