This Raksha Bandhan, you can grow plants out of the rakhi that your sisters tie on your wrist.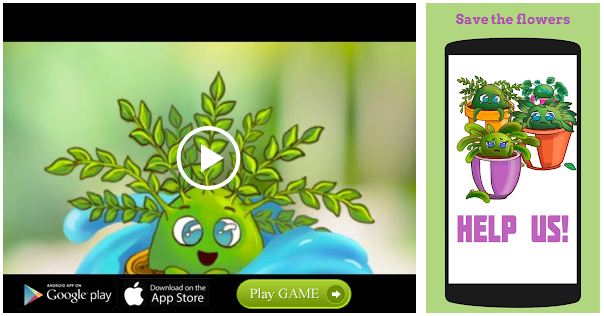 A Jaipur-based startup, Indibni, has developed 'seed rakhi' with the help of self-help groups in Pali district. These organic rakhis will have a seed surrounded with cotton, and will decompose when put in a pot.
The seed rakhi comes in a kit which includes a rakhi, coco peat manure, planter, card with a message to save environment and instruction book in a handmade box. The kit costs around Rs 300 to Rs 350, depending upon the type of seed.
The rakhi comprises seeds of amaltas, sunflower, marigold, sandalwood and cotton.
By planting rakhi in a pot or planter, and by pouring a glass of water on the cotton on a daily basis, it will start decomposing itself in soil and the seeds will start to germinate and slowly become a plant.
"The concept came to our mind a year ago. We were looking for an alternative to fancy rakhi threads developed out of plastic beads, toxic metal threads and artificial fragrances which contaminates our dear motherland earth," says Nitin Jain, co-founder of Indibni.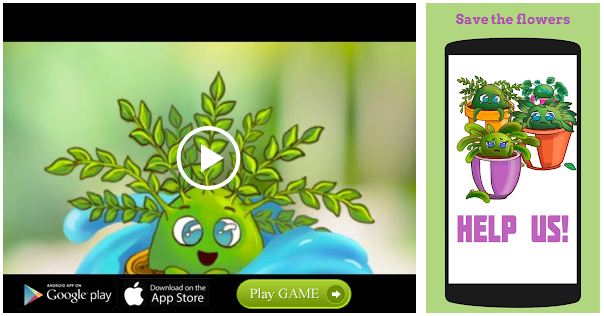 "It is a thoughtful herbal product which is suitable for infants and kids as it is free from harsh chemicals that may harm a child's delicate skin. There are so many beneficiaries of this rakhi. To name a few, apart from strengthening the brother-sister bond, it is helping in reviving organic farming, empowering SHG women, fair trade, skill development and most importantly, saving the environment from hazardous non-degradable plastic," added Jain.
Shanti Devi who works in a self-help group in Jaitaran, a tehsil in Pali district, told HT over phone that they used to make fancy rakhis by using plastic and other artificial materials. "This group (Indibni) approached us in February to collaborate in creating the eco-friendly product. They also trained us in crafting seed rakhis," she said.
"Initially, we experimented with almost 20 types of seeds and we got success in nearly five of them. Finally, I and all other women of the group, who contributed to this product feel that we have not only earned money via fair trade, but have also contributed towards environment," added Devi.
Shipra Baheti, one of the buyers of seed rakhi, said, "The concept is unique, I loved the designs which come at a reasonable price. My brothers never liked those sparkling rakhis which they can't tie for more than an hour. So, I was looking for something more comfortable and this was perfect. I know they are going to love the concept of growing a sapling from the rakhi too."
First Published: Aug 20, 2018 23:46 IST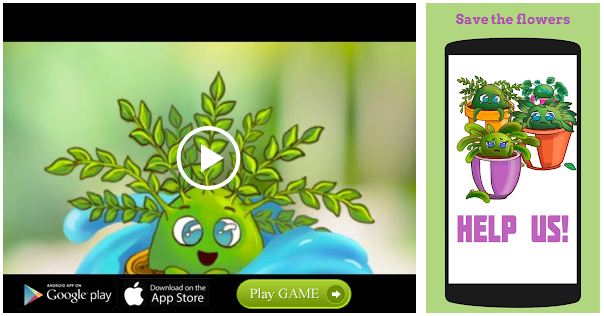 Source: Read Full Article