P.S. Krishnan, former secretary, Ministry of Welfare, on Monday said teachers are crucially positioned for bringing about social transformation and building a society free of caste biases that have been obstacles to the nation's growth.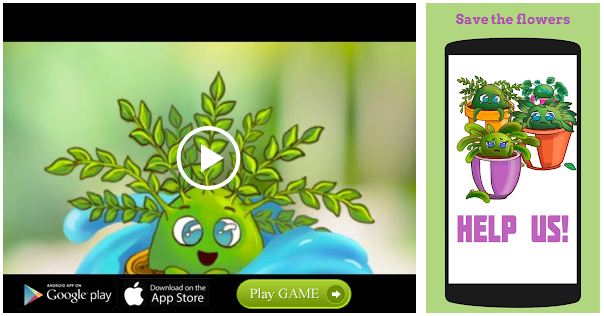 Speaking at the three-day national conference on 'Issues and Challenges of Teachers and Teacher Educators Working in Rural, Remote and Tribal Areas' at the Regional Institute of Education, Mysore, (RIEM), he asked teachers to understand their strengths and worth that can be channelised for the establishment of a caste-free society.
"Don't be a part of the caste divide; the caste system narrows the mind. You become caste-free and be a guiding light. Mediate with the community for creating a society that is free from caste discrimination," he told teachers and asked them to play the role of humanist and nationalist.
Though the caste system cannot be removed immediately, efforts to remove inequalities in the society can be put in place, bridging the unfortunate social gaps that exist, he advised.
Economic progress
Citing the example of China's growth, Mr. Krishnan said India and China were on par 70 years ago. Today, China is far ahead of India in economic progress despite having less cultivable land than India. China succeeded in changing its society while India failed to do so despite being a democratic nation.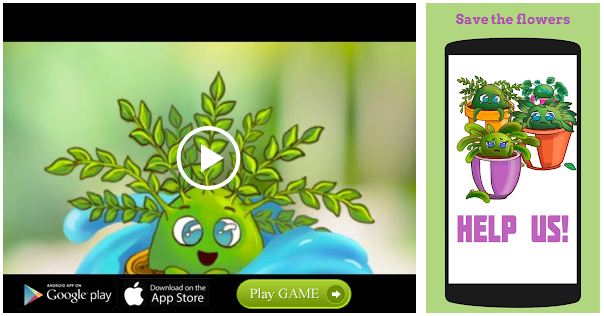 In India, people have been spending their energies in repressing others because of caste system. If the energies were rightly spent, even the upper castes would have been benefitted, the retired IAS officer reasoned.
Logic defied
Arguing that caste discrimination defies logic, Mr. Krishnan said the weaving community is untouchable in Gujarat while this is not so in Karnataka.
Teachers must also work towards educating parents and others on the other side of the caste system to remove blemishes that have been posing hurdles to development.
Flt. Lt. M.A. Balasubramanya, secretary, Swami Vivekananda Youth Movement, Mysuru, who was the guest of honour, also spoke.
Lack of monitoring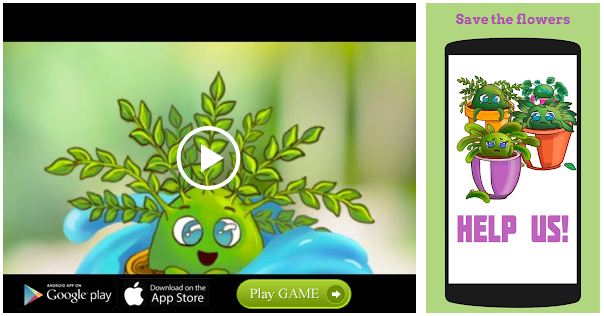 Earlier, in his introductory remarks, RIE principal Y. Sreekanth stressed upon the importance of monitoring educational growth. Research and studies on the educational status of left wing extremism districts which suffer from illiteracy show there was no supervision of educational status there for over 40 years. Education required attention and one of the reasons cited for lack of monitoring was lack of accessibility.
G.V. Gopal, programme coordinator, and Malli Gandhi were present.
The Inter-University Centre for Teacher Education (IUCTE) of the Department of Higher Education, MHRD, has organised the conference. It will discuss issues and concerns of teachers and teacher educators to understand the roles and responsibilities of various institutions such as SC welfare institutions, tribal welfare department functionaries and so on.
Participants include representatives of the departments of Social Welfare, Tribal Welfare, Backward Classes Welfare of South Indian State University Centres, IUCTE, and hand-holding institutions of southern States, resource persons, teachers, teacher educators and other educational functionaries.
Source: Read Full Article