S.B. Handral, Chief Judicial Magistrate and secretary, District Legal Service Authority, while expressing grave concern over declining sex ratio, exhorted radiologists, gynaecologists and technicians to prevent female foeticide by not disclosing the sex of the foetus.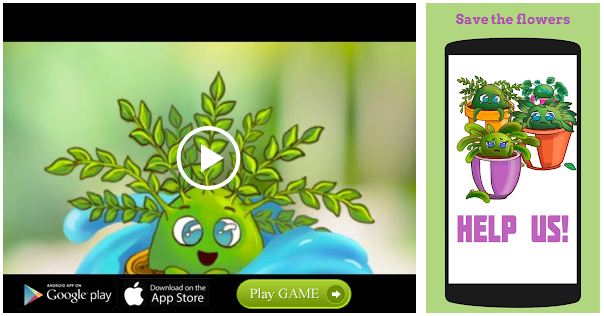 "There are laws to punish those who violate and disclose the sex of the foetus. Doctors, who use the modern technology, should use it for diagnosing anomalies of the foetus so that corrective measures could be taken and it should not misused for disclosing the sex. You adhere to your conscience for promoting a healthy society and maintaining sex ratio," he said.
Speaking after inaugurating a workshop on effective implementation of the Pre-Conception & Pre-Natal Diagnostic (PC&PNDT) Act here recently, Mr. Handral stressed that it was everybody's responsibility to create awareness among the people, especially in the rural areas, about the PC&PNDT Act being in force and also about the declining sex ratio by not getting the female foetus terminated.
"The workshop is only to explain about the stringent provisions of the PC&PNDT Act and other laws. Organising such workshops would be more meaningful only when all concerned would strictly follow the law and create awareness among the public," he said.
Vijayalakshmi, Family Welfare Officer, while explaining the purpose of the workshop, said that despite having stringent law and creating awareness the sex ratio was showing a declining trend in the State and also at the national level.
"Going by the survey statistics the sex ratio was not improving despite the Act, it only goes to show that somewhere something is going wrong. Doctors and all others concerned should make sincere efforts to prevent female foeticide and maintain proper sex ratio," she stressed.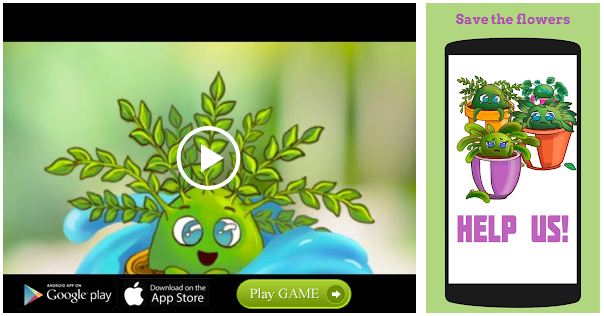 Rajashekar, District Health Officer (in-charge), wanted all concerned to introspect how they were responsible directly or indirectly for fall in the sex ratio.
Patel Siddareddy, Advocate, Kishan Bhagwat from Davanagere spoke about the Act.
Source: Read Full Article