Medical professionals in the State are on the warpath over the government's move to offer training in allopathy to students of Ayurveda and Homoeopathy. Organisations representing doctors, such as the Indian Medical Association (IMA), claimed it would only lead to the "back-door entry of second-grade doctors."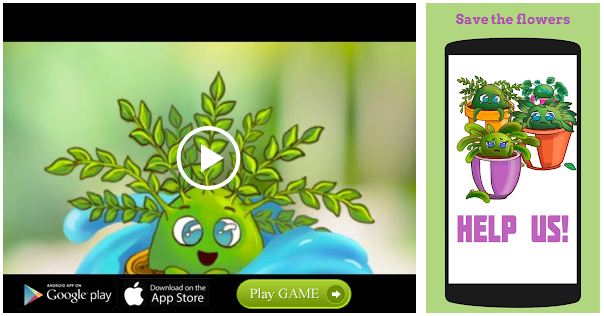 According to Health Department sources, the training in gynaecology, surgery, and post-mortem examination at district government hospitals and government general hospitals may last between three and six months. The government move follows requests from students of Ayurveda and Homoeopathy that they wish to "observe" modern medical practices. However, it is yet to be clarified what kind of training certificate they will be given. N. Sulphi, secretary, IMA Kerala Chapter, told The Hindu on Sunday that if allopathy doctors were found to train students of other branches of medicine, the Medical Council of India (MCI) could cancel their licence. As per law, they could train only students of modern medicine and certified doctors.
"Students of Ayurveda and Homoeopathy should get specialised training in their own branches of medicine, not in other streams. Without a degree in modern medicine, what is the point in training them? It will pose a threat to the public health system as we already have many cases of untrained people practising modern medicine," he said.
The IMA functionary pointed out that similar attempts had been made earlier too in the State. "In 1988 and in 2015, the then governments had tried to offer training to Ayurveda and Homoeopathy students. However, the proposals had to be withdrawn after protests by doctors. Three years ago, the Kerala High Court and the MCI too had intervened to stall the attempt," Dr. Sulphi said. The Union government too had tried to offer a year-long bridge course in modern medicine to those practising AYUSH systems of medicine. .
Source: Read Full Article