An executive committee of the DMDK on Wednesday met at the party's headquarters in Koyambedu here, in the presence of party founder Vijayakanth.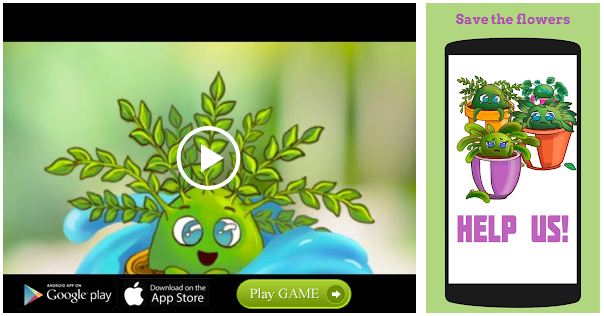 The meeting passed 14 resolutions. It began by condoling the deaths in the police firing in Thoothukudi and observed a two-minute silence. The DMDK also warned the government against intimidating farmers to acquire land for the Salem-Chennai green corridor and resolved to fight alongside the affected landowners.
The party also demanded that sugar mills should be compelled to pay up the outstanding dues to farmers. Across separate resolutions, the DMDK also criticised the NDA government for the rise in money held by Indians in Swiss banks over 2017 and the high price of fuel.
Source: Read Full Article