Irrigation Minister T. Harish Rao on Friday expressed disappointment over the slow progress of work at the Sundilla barrage of Kaleshwaram project and instructed the work agency to speed up erection of gates on the barrage, construction of guide-bunds and revetment.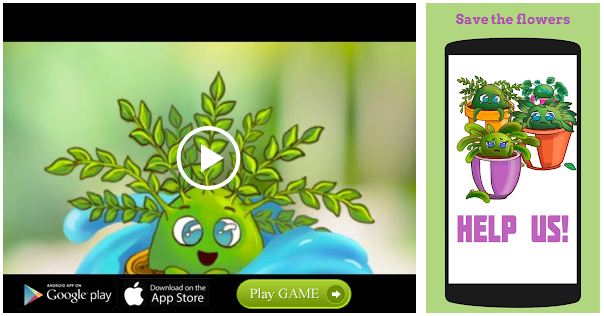 During a visit to the barrage site in Peddapalli district, the Minister said the erection of gates was going on very slow as 33 out of a total of 74 gates was completed so far but the hoisting system was in place only in case of three gates. Stating that there was no change in the position of guide-bunds' construction compared to a month ago, the Minister said against the full reservoir level of 130 metres, the work was still at the 126-metre level. Later, during his visit to Annaram barrage site in Jayashankar-Bhupalapally district, the Minister expressed satisfaction over continuation of work in spite of flood in the river, which was about 6,000 cusecs there. The work agency engineers at the site explained to the Minister that they had put up a coffer dam to divert flood water to facilitate works in the remaining blocks, in spite of flood since July 9.
Earlier in the day, Mr. Harish Rao inspected the progress of Package-6 work, including its pump house near Nandi Medaram in Peddapalli district, where the work agency representatives explained that 90% of the surge-pool work had been done. The Minister wanted the agency to get the surge-pool ready for filling water by August 15.
At the Package-6 pump house, the engineers told the Minister that work on one pump was over and it would be ready for dry-run by the month-end provided the construction of the 400 kv underground gas-insulated sub-station was over. Installation of the second pump would also be over by the month-end and one more pump would be in place by August 15.
Source: Read Full Article