Works Minister G. Sudhakaran has directed the officials to complete repairs on PWD roads in the district before August 15.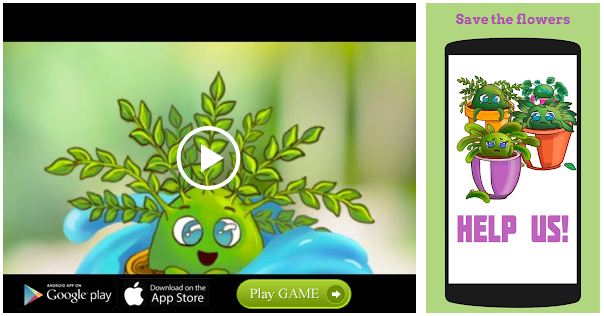 Speaking at a review meeting on the progress of repair works at the Government Guest House, Thodupuzha, on Sunday, he said that the funds usually allocated after monsoon were allocated now in view of the bad condition of the roads, especially in the High Ranges.
The engineers should supervise the progress of the work so that they would be completed on time.
Quality should not be compromised and all the roads should be made traffic-worthy. For this, services of good contractors should be utilised. If the roadwork was delayed due to rain, additional days could be allotted.
He also directed the officials to take strong action in cases of road digging for laying cables. He said that the engineers often failed to visit worksites on time and it caused delay in completing the work. The progress of work and timely clearance by the official should be hand in hand to speed up the work, he said.
Electricity Minister M.M. Mani; Joice George, MP; MLAs P.J. Joseph, S. Rajendran, and Roshy Augustine; and senior PWD officials attended the meeting.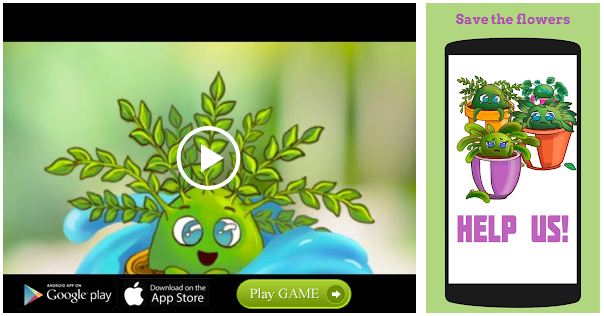 Source: Read Full Article