According to senior officials at Directorate of Health Services (DHS), a large delay in the scheme is due to absence of bank account in rural and tribal areas.
Three months after the direct benefit transfer (DBT) scheme was rolled out for tuberculosis patients to provide cash incentives for additional nutritional support, the scheme is yet to completely take off in Maharashtra, where 2.04 lakh tuberculosis patients are registered under both private and public sector.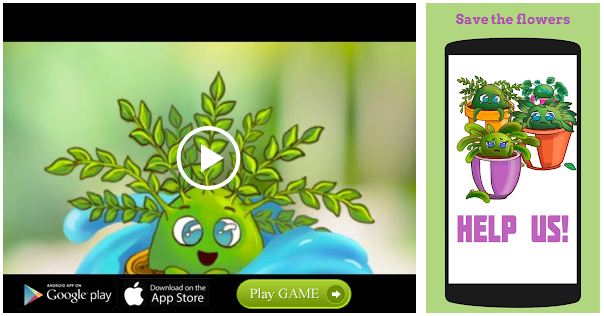 Dombivali resident Vaishali Shah suffers from extensively drug-resistant tuberculosis (XDR-TB) since 2015. She is currently being administered new drug, bedaquiline, under government's restricted access programme in Sewri TB hospital. A month ago, her husband Sameer Shah approached Kalyan Dombivali Municipal Corporation to get money under the scheme. "The corporation said they have not yet received cash from government to facilitate transfer," he said.
Shah exhausted his savings in first getting private treatment following which he registered Vaishali under Revised National Tuberculosis Control Programme (RNTCP). He submitted Vaishali's bank details and aadhaar number with local ART centre under RNTCP in Dombivali.
"Vaishali now needs a newer drug — Delamanid — to treat the drug-resistant bacteria," he adds. The drug is yet to be launched by the Ministry of Health and Family Welfare in India.  Under RNTCP, tuberculosis patients notified to government are slated to receive Rs 500 per month to aid nutritional support through a cash transfer to their bank accounts. In tribal areas, an additional amount of Rs 750 is provided to patients to compensate for travelling to ART clinics. Each private doctor is paid Rs 1,000 for notifying a TB patient.
In tribal district Nandurbar, senior citizen Dahangir Raisingh Pavara (65) lives in a mud house with a family of seven earning about Rs 25,000-30,000 every six months through jowar and tur cultivation. The senior citizen suffers from multi-drug resistant TB diagnosed two years ago. While he has a bank account and aadhaar information linked to it to avail all government schemes, he has not been informed about the DBT scheme by local primary health centre in Dhadgaon block. His daily diet includes rice and dal.
"No one in PHC told me about the cash scheme. I only eat whatever extra is left from our produce," he says.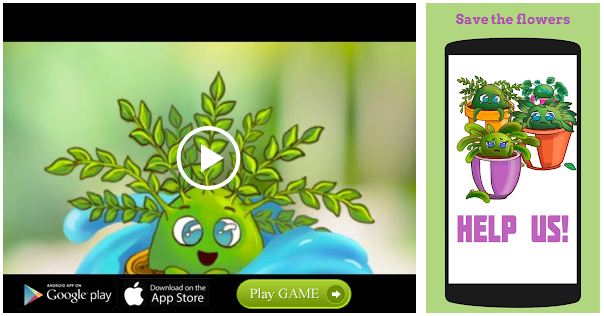 Like Pawara, Rahli Tadvi (50), also a farmer in Nandurbar, has been battling TB since three years. "He first went to private doctor and then got registered with government when his money got over," said neighbour Orsing Tadvi.
Tadvi was informed about the cash scheme by a local auxiliary nurse midwifery but local PHC is yet to apply on his behalf to facilitate the cash transfer.
The situation mirrors in other districts in Maharashtra, which has 2.04 lakh people with TB of which 69,108 patients undergo treatment in private sector. The DBT scheme has, however, reached only 12,000 patients across 36 districts, which is 5.8 per cent of total beneficiary pool.
Mumbai accounts for maximum TB patients at 65,877.
According to senior officials at Directorate of Health Services (DHS), a large delay in the scheme is due to absence of bank account in rural and tribal areas. "In several cases, aadhaar is not linked," a senior official said, adding that aadhaar linkage is not mandatory.
The state government plans to transfer Rs 6,000 every six month to bank accounts of patients. A patient is first registered online on Nikshay portal, which is linked to Public Finance Management System (PFMS). The PFMS facilitates funds transfer to patients' bank accounts.  "It is a new scheme, it will take time get streamlined," said a senior DHS official.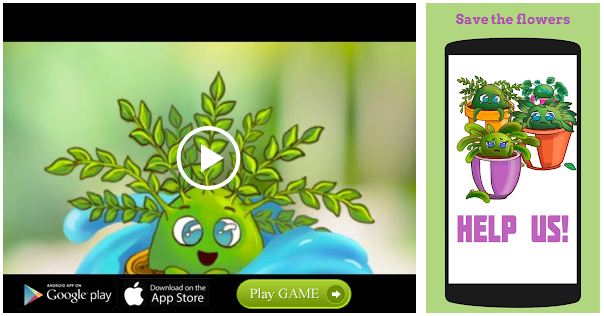 According to Dr Stobdan Kalon, medical coordinator for Medecins Sans Frontieres in India, cash schemes have proved beneficial in other countries for patient welfare.
"While medicines do half the work, the idea is to boost immunity through nutrition. Cash transfers can play an important role."



Mumbai: Policemen 'thrashed' while trying to stop 'loud' party, 14 held




Mumbai Metro 3: Crossover Tunnel Boring Machine to start work from August
Source: Read Full Article