With the aim to provide sufficient water to Dindi ayacut farmers for the Kharif season preparations, Nalgonda MP Gutha Sukhender Reddy, in a review with officials, said the available 1 tmc water in the project will be released soon.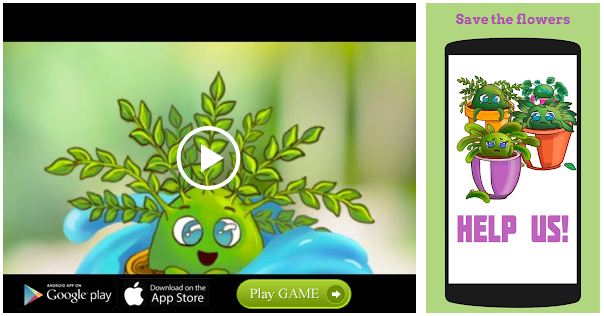 Interacting with officials and farmers from the Dindi command area here on Saturday, the MP said minor and pending repairs on the canal would be completed by July 20 and water will be released.
"The project presently has 1.2 tmc water. Keeping the dead storage of 0.2 tmc, the remaining 1 tmc will be released, also keeping in consideration the situation at Kalwakurthy and normal rainfall now," he said.
Advising farmers not to waste but use the resource judiciously, Mr. Sukhender Reddy said there would be another chance to utilise water from the Kalwakurthy Lift scheme.
Present in the meeting, Devarakonda MLA Ravindra Kumar Naik reminded that, earlier water was provided only for single crop in the command area. However, the farmers presenting a real situation to the forum had complained that the contractors never turned up as their bills were not cleared by the government delaying the work.
District Collector Gaurav Uppal while assuring farmers that bills would be cleared soon, also instructed officials to keep a tab on the contractors in light of the allegations at work.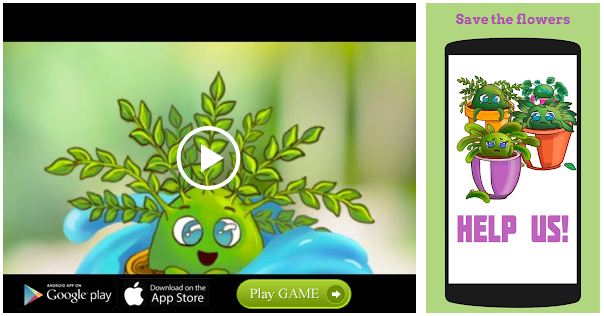 "Release their bills after taking videograph of the completed works, supported by farmers' version," he told officials.
Source: Read Full Article