Urging the district administration to fulfil their eight demands, including allotment of houses constructed for them three years ago, members of Erode District Differently-Abled Welfare Association, planned to begin their indefinite fast here on Monday.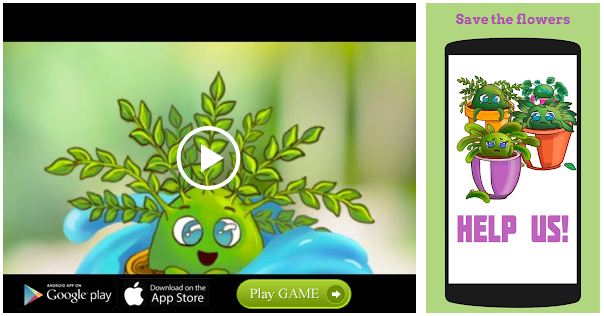 Led by its district president S. Durairaj, the association sought permission from the police to begin their fast on the Collectorate premises. However, the police refused permission owing to the weekly grievances redress meeting. Hence, the members, numbering over 50, gathered near the Collectorate.
They said that Tamil Nadu Slum Clearance Board had constructed houses for them in Suriyampalayam three years ago. However, the houses were not allotted to them so far and they had become a safe haven for anti-social elements. They said that two years had passed since the officials assured them to allot houses.
Their other demands include providing welfare assistance including marriage assistance that was pending for three years, ramp facilities in public buildings and in toilets, assistance aid and also assistance for starting small units to earn their livelihood.
They members said that the Corporation and the Highways Department were refusing permission for them to start petty shops for which grant was provided by the government.
They also demanded battery operated cars for them at the Erode Railway Junction.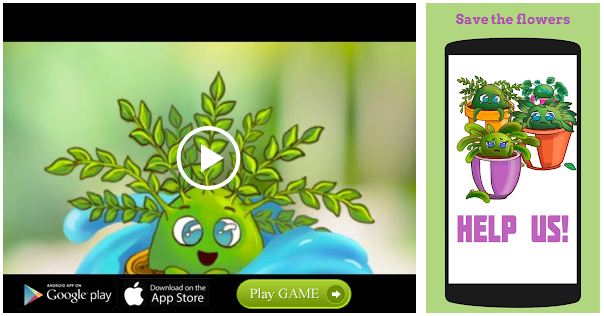 After a wait for two hours, officials invited them for talks.
Source: Read Full Article