The dialysis unit at the Super Specialty block at the Medical College Hospital (MCH) here was disinfected after the Microbiology Department, during one of its daily inspections on Saturday, found bacterial presence in five of the machines, an official release issued by MCH authorities said.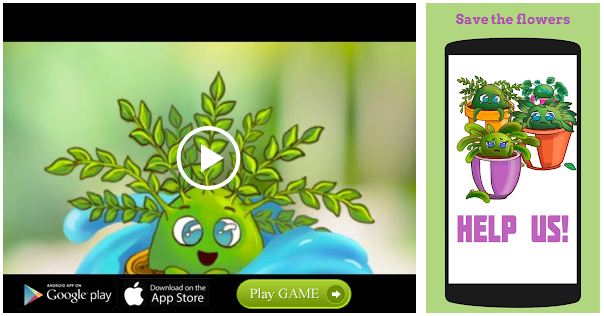 The dialysis unit and the RO plant were shut down and disinfection protocols initiated.
Though the six patients who underwent dialysis here were kept under observation, they did not seem to have contracted any infection, the statement said.
Dialysis unit became functional again on Monday. The tube and tank in the RO plant would be changed, the release said.
Source: Read Full Article