An idol of a peacock, considered to be Goddess Karpagambal, who performed
puja
for Lord Kapaleeswarar under a 'punnai' tree in Mylapore, has allegedly gone missing from the Kapaleeswarar Temple here.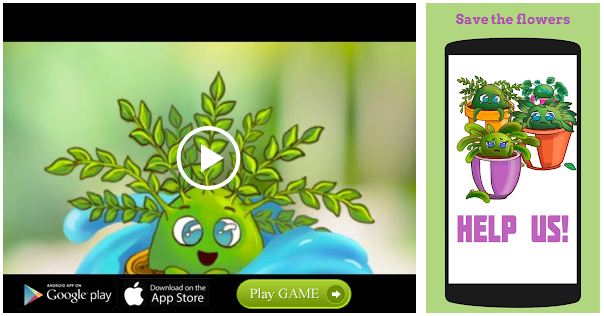 Officials of the Hindu Religious and Charitable Endowments Department are conducting an inquiry into an allegation by a section of devotees that a stone idol of the peacock inside the sanctum sanctorum of the Sri Punnaivananathar shrine was replaced in 2004 since it was damaged.
"It was supposedly replaced overnight. But there is no proof of the replacement. The original idol too cannot be located," said a source in the Department.
Affidavit by activist
The issue came to light after an RTI activist mentioned it in an affidavit in the court. The Department then asked temple authorities to conduct an inquiry.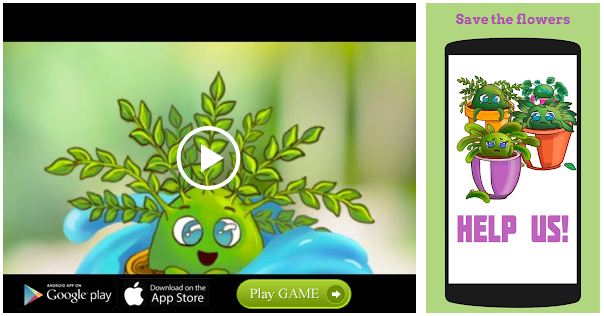 "Some people say that the old statue had a flower on its beak and the new one has a snake. But then again there is no proof of this. And not everyone can enter the sanctum sanctorum unless Thirupani works are being carried out and any repairs happen only under the supervision of priests and temple officials. This is a big temple, you cannot just simply walk away with a statue," said a former official of the Department.
Source: Read Full Article