Students and alumni gathered at Thiagarajar College of Engineering for 'Triveni Expo 2018', an event conceptualised to foster interaction between students and established engineering entrepreneurs, here on Friday.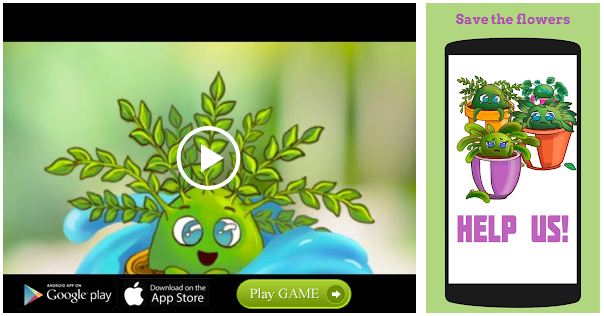 The two-day programme aims at showcasing a variety of lab facilities to companies across the country to provide a deeper understanding about its education. The Thiagarajar College of Engineering's Entrepreneurs Network (TEN) also took part in the expo.
S. Raju, Dean (Industry and Interface), said that a total of 65 stalls were displayed by TEN and 16 by the college's various departments.
The expo was inaugurated by S. Lakshmanan, Managing Director, Tecton Group of Companies, and Usha Dixit of Science, National Science and Technology Entrepreneurship Development Board, Department of Science and Technology, Government of India.
Mrs. Dixit said that digitisation was changing the way the world functions. "The important notion is to learn to ride the rapid technological change without being left behind. The government has many policies including digital India to foster technological and economic growth," she said. The department is looking towards establishing many business incubators and centres of excellence to ensure best practises go beyond borders. One must learn from their own success, build values and believe in oneself to grow.
S. Lakshmanan, chief guest and an alumnus of the college, stressed the need to befriend teachers and have a healthy attitude towards entrepreneurship. "I came from a humble lower middle class background and studied at a government school in Tirunelveli. Until I attended college, I had not moved out of the district. TCE changed everything for me. I have covered 80% of the countries," he said. He added that befriending his fluid mechanics professor helped him grow by leaps and bounds as he was inspired. He said that his successful business venture took shape only because he knew how to seize the right opportunity instead of relying on luck.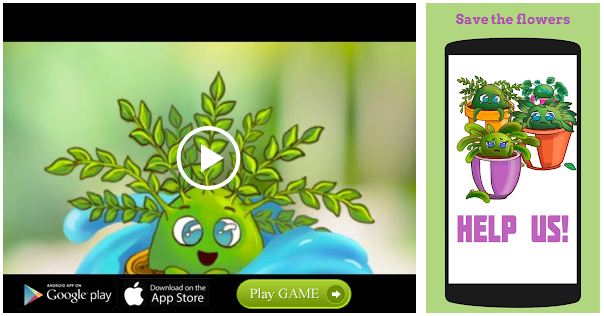 Principal V. Abhaikumar congratulated the alumni association for turning up in large numbers. He hoped that students would take the opportunity to learn the basic reins of entrepreneurship from their seniors.
Source: Read Full Article