Despite the Odisha government's order to waive all academic fees for physically challenged students, several government and government-aided higher secondary schools are collecting admission fee from them.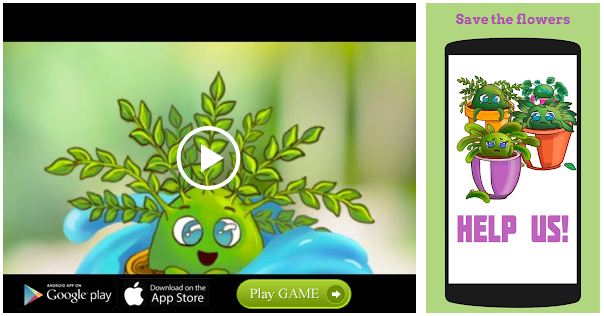 As per an order of the Department of School and Mass Education of Odisha dated May 25, 2018, 'all academic fees, except mess charges, will be waived in respect of students with disabilities of 40% or more'. But due to ignorance of authorities of some higher secondary schools, physically challenged students are being pressed to pay up admission fee during admission to +2 courses.
Immediate declaration
Retired principal of Red Cross School for the Blind in Berhampur, Nabin Chandra Satapathy, has brought this to the notice of the State Commissioner for Persons with Disbilities, Odisha.
Mr. Satapathy, who is actively involved in issues related to bind students, demanded that the government make some immediate declaration so that higher secondary schools stop collecting admission fee from blind students during admissions.
In his representation, Mr. Satapathy has cited example of three visually impaired students who have passed the tenth board examination from Red Cross School for the Blind, Berhampur, and have got admitted in different higher secondary schools of the State. Receipts of these students clearly state that admission fee was collected from them.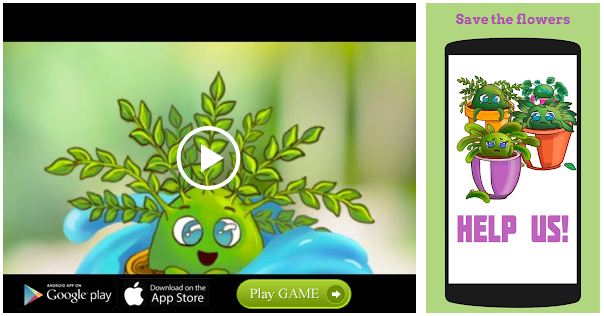 This error has happened in top higher secondary institutions of the State like Ravenshaw Higher Secondary School, Cuttack, and Khallikote Higher Secondary School, Berhampur.
"Dutikrushna Jena had to pay over Rs. 4000 to get admitted in +2 first year of arts course in Muniguda Junior College of Rayagada district. Similarly S.Nahak had to pay Rs. 961 for admission to higher secondary arts course of Ravenshaw Higher Secondary School, Cuttack. Prabhakar Sethi paid Rs. 1,062 for +2 arts admission in Khallikote Higher Secondary School, Berhampur," said Mr. Satapathy.
Source: Read Full Article