Deputy Chief Minister and Bengaluru in-charge G. Parameshwara, on Monday, batted for a dedicated new law for the city.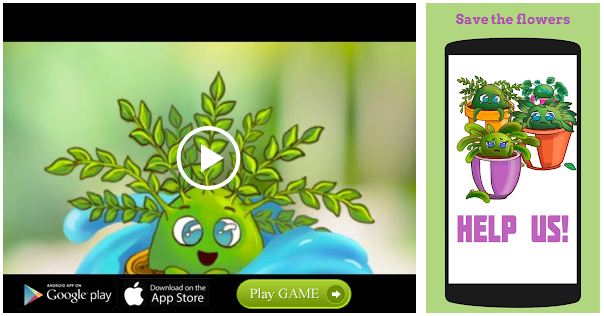 "City legislators have said the city needs a dedicated law. Bruhat Bengaluru Mahanagara Palike (BBMP) is now operating under the Karnataka Municipal Corporations Act, 1976. We will, at the earliest, enact a new law for Bengaluru to ensure better administration and governance of the city," he said, after a meeting with city legislators.
The Congress, BJP and JDS had all promised a new dedicated law for city governance in their election manifestos in the run-up to the May 2018 Assembly elections.
A draft of the proposed new law — Greater Bengaluru Governance Bill — prepared by BBMP Restructuring Committee, is pending for consideration before the State government. The draft Bill proposes a three-tier governance structure with a multiple corporation setup.
Mr. Parameshwara was non-committal on restructuring the BBMP into multiple corporations, and said that the State government is yet to take a call on the recommendation. While it was a brainchild of the Congress, coalition partner JD(S) as well as the BJP are opposed to the idea.
Not all legislators from the city turned up for the meeting, including former minister Ramalinga Reddy. BJP MLA S. Suresh Kumar said that he was intimated of the meeting late on Sunday night while the notice was dated July 12. Several legislators received intimation on Monday morning, he alleged.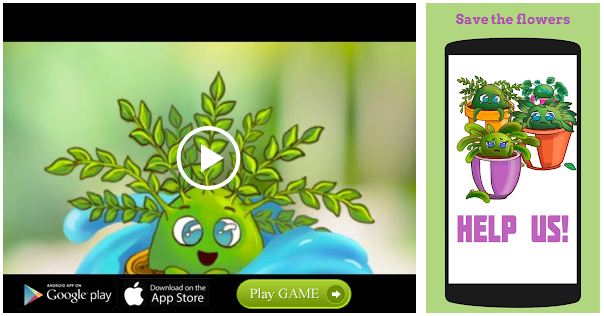 Source: Read Full Article