Sensing that delay in Under Ground Drainage (UGD) works is going to pile up the woes of residents in monsoon, Collector Kona Sasidhar has put all departments in convergence mode to complete the restoration of roads dug for UGD works on a war-footing.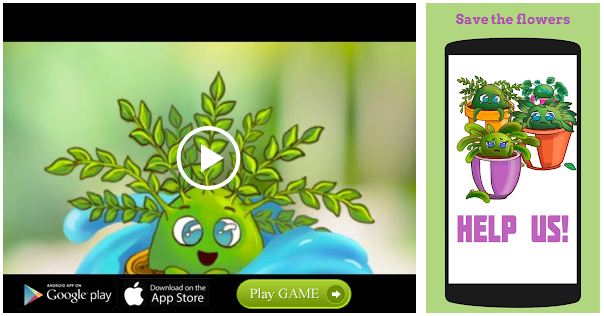 At an emergency meeting held at the Guntur Municipal Corporation office on Friday, Mr. Sasidhar said that machinery and earthmovers would be provided by the Deputy Transport Commissioner's office while the Labour Department would provide the men. The engineering wing of the GMC should also be held responsible and 14 teams headed by assistant engineers would be monitoring the works in different parts of the city.
Mr. Sasidhar set a target of completing 170 km of roads within 20 days and held the contracting agency responsible for the delay in execution of works. The expenses incurred for restoration of roads would be collected from the contractor agency.
He also said that a wide Amaravathi Road would be thrown open to public within a month.
Municipal Commissioner Srikesh B. Latkar said that he had been monitoring the works on a daily basis.
Deputy Transport Commissioner Raja Ratnam was also present.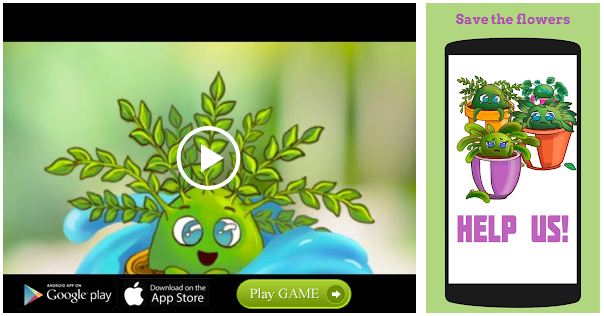 Source: Read Full Article