A group of delivery boys ransacked a south Delhi restaurant late on July 14 as they suspected the owner had filed a complaint against them for illegally parking their motorcycles on the roadside, the police said on Sunday.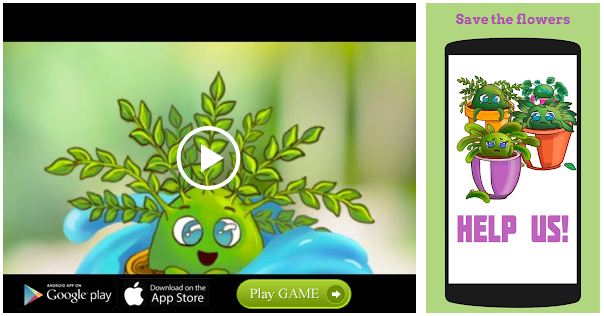 Rohit Kubba, the owner of
Dilli 19
in Kalkaji, said he used the fire exit in the restaurant to evacuate over two dozens guests, including women and children, who were dining at the time of the attack.
One guest injured
The police said one of the guests who sustained injuries in the attack is out of danger now.
Mr. Kubba alleged that 50-80 delivery boys, who coordinated via a WhatsApp group, arrived on motorcycles around 11.30 p.m. on July 14.
"We have registered a case under Sections 452 [house-trespass after preparation for hurt, assault or wrongful restraint], 147 [rioting] and 148 [rioting with deadly weapons] of the Indian Penal Code. We have picked up one suspect for questioning and are analysing the CCTV footage to identify the others," said Deputy Commissioner of Police (South-East) Chinmoy Biswal.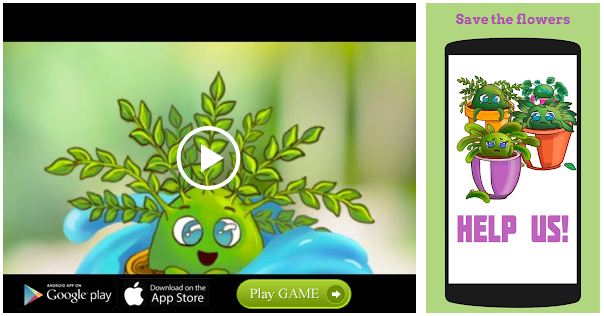 The attack was captured by CCTV cameras installed both inside and outside the restaurant.
I used the fire exit in the restaurant to evacuate over two dozens guests, including women and children, who were dining at the time of the attack
Rohit Kubba
Dilli 19owner
Source: Read Full Article