Delhi High Court said, "We cannot allow Delhi die at the cost of redevelopments of projects."
Delhi High Court on Wednesday restrained authorities from felling over 16,000 trees for the redevelopment of central government's housing projects in south Delhi. The court said, "We cannot allow Delhi die at the cost of redevelopments of projects."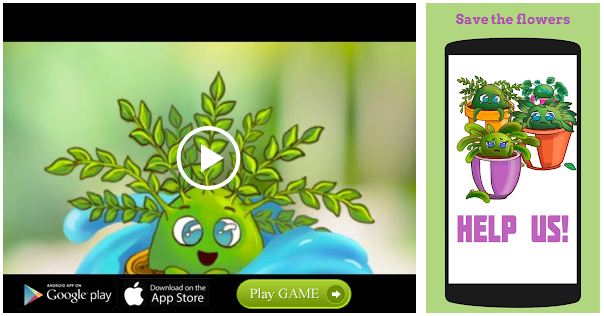 Meanwhile, on July 2, the National Green Tribunal (NGT) directed the National Buildings Construction Corporation (NBCC) and Central Public Works Department (CPWD) that no more trees be cut at seven south Delhi colonies and asked it to maintain status quo until further orders. The bench headed by acting NGT chairperson, Justice Jawad Rahim, issued notices to the Ministry of Housing and Urban Affairs, NBCC, Central Pollution Control Board (CPCB), CPWD, South Delhi Municipal Corporation and others, asking them to file their responses before July 19, the next date of hearing.
The Green Tribunal directed that a categorical statement be made to inform the exact number of trees proposed to be cut for the project. It noted that the case had commenced before the HC, but added that the proposed felling of around 17,000 trees could seriously impact the environment in the absence of a proper impact assessment. It also impleaded the Ministry of Environment and Forests as a party in the case and sought its reply in the matter before the next date of hearing.
Delhi witnessed several protests during last week as environmental activists and residents took to the streets to protest the move. The project had also triggered a political war between the Centre and Arvind Kejriwal-led AAP, which blamed each other for the tree cutting in the city.
Source: Read Full Article