Days after Aam Aadmi Party (AAP) convener and Delhi Chief Minister Arvind Kejriwal blamed Punjab for the rise in air pollution in the national capital, Punjab Chief Minister Amarinder Singh on Sunday dismissed his claim that stubble burning in the State was solely responsible for the high levels of pollution in Delhi.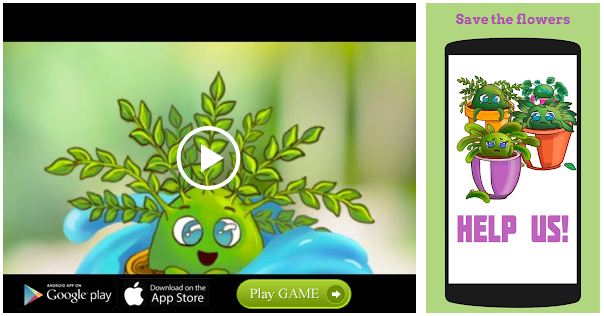 Capt. Amarinder said Mr. Kejriwal's remarks were another attempt by him to divert public attention for his own government's "abysmal failure" on all counts.
"Having failed to deliver on governance to the people of Delhi, Mr. Kejriwal is, as usual, trying to take refuge in falsehoods and fabrications," he said.
Capt. Amarinder said the people of Punjab would not take politely to the AAP leader's attempts to pin the blame for his own failures on their State. "Mr. Kejriwal will see in the Lok Sabha elections what Punjab thinks of him and his AAP," said the Chief Minister.
Local sources of pollution
Pointing out that the Air Quality Index (AQI) of Delhi remains over 300 during December and January every year, when there is no stubble burning in the neighbouring States, Capt. Amarinder said this clearly indicates that Delhi's environment is impacted by its own sources, which are predominantly vehicular emission, construction activities, industrial activities, power plants, burning of solid waste and sweeping.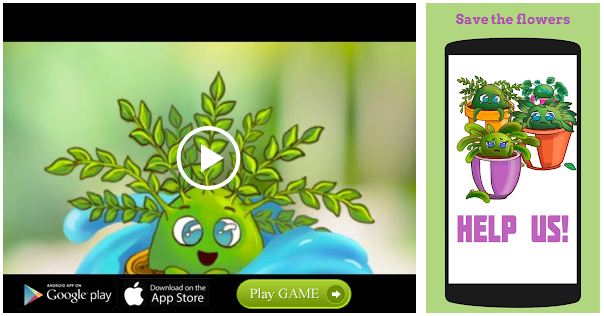 Capt. Amarinder asserted that had stubble burning been the reason for ambient air quality deterioration, then it should have impacted the AQI of the cities of Punjab first.
"However, it had been observed that the average AQI of Punjab during October, 2018, was 117, while the average AQI of Delhi hovered around 270. Most of the cities in Punjab have witness clear climate with long distance visibility, in sharp contrast to Delhi," he said.
"The data clearly indicated that Kejriwal's government in Delhi had failed completely in addressing the problem of pollution in the national capital," said Capt. Amarinder, adding that Mr. Kejriwal was hunting for scapegoats to put the blame for his own failures.
Source: Read Full Article