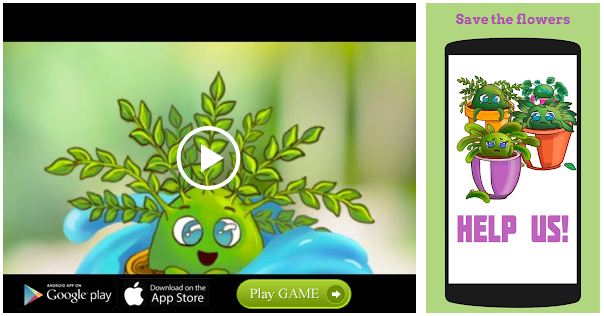 After confrontations with the Lieutenant Governor (L-G) over the interpretation of the Supreme Court verdict, especially on transfers and postings of officers, the Aam Aadmi Party (AAP) government is going to urge the apex court to urgently dispose of its pending appeals.
Delhi government's standing counsel Rahul Mehra said the intention is to get a final decision on who would control "crucial" agencies like the services department and the Anti-Corruption Branch (ACB) — which are currently under the L-G's control. "We will be mentioning the matter first thing tomorrow (Tuesday) morning before the SC. We will request the apex court to dispose of all our appeals at the earliest," Mehra said.
Mentioning a matter in the court means drawing the court's attention to a case which is not formally listed in the registry. Following this, it can come up for hearing the same day or a day later, depending on the urgency of the issue being mentioned.
Soon after the SC order was issued on July 4, the AAP government claimed issues such as services, which deals with transfers and postings of officers within the government, automatically came under it. They said the SC judgment mentions that only three reserved subjects — land, police and public order — fall under the L-G's jurisdiction.
L-G Anil Bajial and the Centre, however, said the SC order did not decide the issue of "services" and referred it to a separate bench. Following this, Kejriwal warned the L-G and bureaucrats of contempt of court while saying the government was "exploring legal options".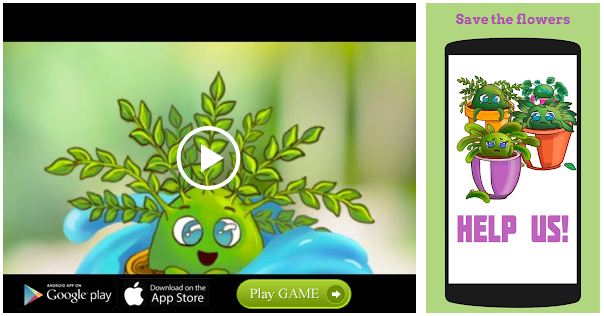 There are nine appeals filed by the AAP government which are to be taken up separately by a regular bench of the apex court. These include deciding on the validity of individual notifications — two issued by the Union ministry of home affairs (MHA) and two by the Delhi government.
Other appeals include policy decisions taken by the AAP government related to setting up of commissions of enquiry into the alleged CNG fitness scam and allegations of malpractices in the Delhi and District Cricket Association (DDCA). These decisions were declared "illegal" by the high court in its August 2016 verdict because they were issued without taking the L-G's views.
The most significant of all, for the Delhi government, however is going to be its appeal against the MHA's notification of May 21, 2015. The notification said that the L-G, in matters of 'services', exercises the sole powers and discharges the functions of the central government to the extent delegated to him from time to time. The high court had also held the same as legal and constitutional.
The Delhi government, hours after the SC judgement, had introduced a new system for transfer and postings of bureaucrats, making the CM the approving authority. But, the services department refused to comply with the order, stating 'services' continues to remain under the L-G.
Source: Read Full Article