A Delhi court awarded life imprisonment to a vagabond for murdering a 27-year-old constable of the Sashastra Seema Bal (SSB).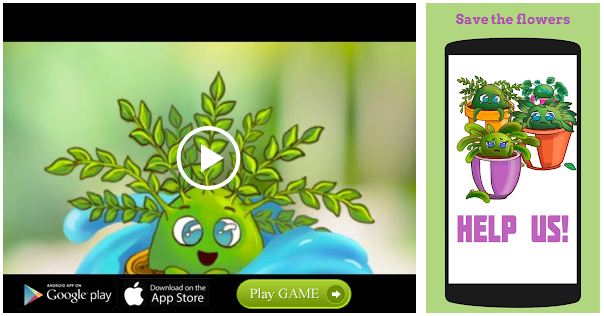 The incident took place on March 23, 2015, when Sikander, the vagabond, stabbed Selvaraj K, a constable with the SSB's Jammu and Kashmir unit, multiple times with an ice pick or a 'sua', when the constable refused to give him money.
Ram Chander, an autorickshaw driver and an eyewitness, told the court that Selvaraj, on the night of the incident, had boarded his autorickshaw from Paharganj to travel to Old Delhi Railway Station. As they reached the outer circle of Connaught Place, Selvaraj asked him to buy a beer.
When Chander returned to his vehicle after purchasing the beer, he saw that a "drug addict type person" was fighting with Selvaraj. The attacker was holding an old ice pick, which had a long iron attached to a wooden handle, in his right hand and had stabbed Selvaraj on his chest.
Selvaraj told Chander that he was attacked after he refused to give him money. The autorickshaw driver chased the attacker.
A policeman, coming from the opposite direction in which the attacker was running, caught hold of him. Selvaraj, who was taken to Ram Manohar Lohia hospital, was declared brought dead.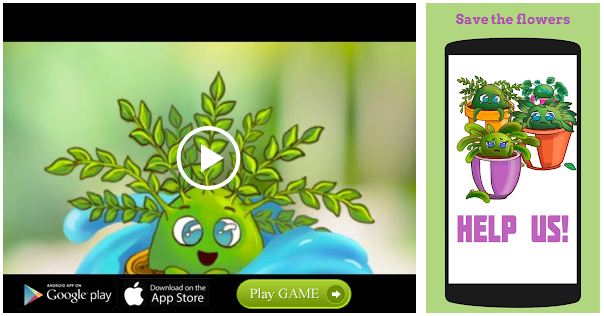 The court, while convicting Sikander on February 26, noted that he was carrying 'sua' as a "weapon of offence", looking for a victim.
"From the evidence and material that has come on record, it appears that the accused was carrying the 'sua', to be used as a weapon of offence, in the evening, looking for a victim. When Selvaraj K refused to give him money, he repeatedly stabbed him with the said 'sua'," said additional sessions judge, Rakesh Syal.
The court further observed that Sikander caused Selvaraj's death by repeatedly stabbing him on the chest and was attacking him with the intention of causing him "bodily injury" and had the "knowledge" that it was likely to "cause death".
First Published:
Mar 10, 2019 23:47 IST
Source: Read Full Article