Delhi CM Arvind Kejriwal sought time from Union Home Minister Rajnath Singh, while accusing Centre of advising LG to ignore Supreme Court's order limiting his powers to three subjects in the NCT.
Two days after the Supreme Court observed that the Delhi Lieutenant Governor cannot act independently and must take the aid and advise of the Council of Ministers, Chief Minister Arvind Kejriwal accused the Centre of advising Anil Baijal to ignore the apex court order which restricts his powers to only three subjects.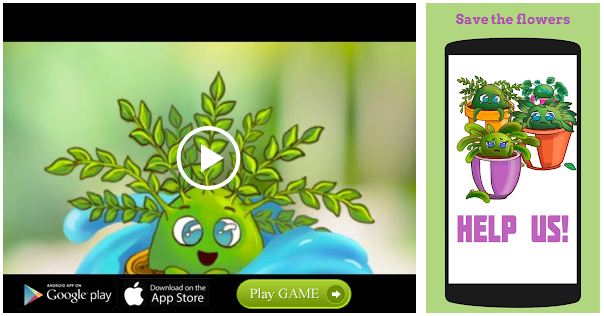 "MHA has advised LG to ignore that part of SC order, which restricts LG's powers to only 3 subjects. V dangerous that central govt advising LG not to follow Hon'ble SC's orders," Kejriwal tweeted after his meeting with the LG Anil Baijal at Raj Niwas. "Have sought time from Rajnath Singh ji to urge him to follow Hon'ble SC's orders," he added.
Also Read | 2016 and now: A tale of two verdicts
Kejriwal along with his deputy Manish Sisodia met Baijal after the apex court's verdict on Wednesday. The Lieutenant Governor did not agree on handing over the services department to the Delhi government even though Anil Baijal assured him of his "continued support and cooperation in the interest of good governance and development of the national capital".
Kejriwal said during the meeting Baijal cited a 2015 Home Ministry notification that had placed services under the domain of the LG. However, AAP has stressed the recent SC judgment had made the notification "infructuous" and that the necessity of a division bench quashing it was a mere "technicality".
Putting an end to the power tussle in the national capital, the five-judge bench headed by CJI Dipak Misra had ruled that the Delhi government does not need the concurrence of the Lieutenant Governor for its decisions but has to only keep him posted. The LG should not act as an "adversary having a hostile attitude" towards the government but act as a facilitator. "The LG and the council of ministers must attempt to settle any point of difference by way of discussion and dialogue," it said.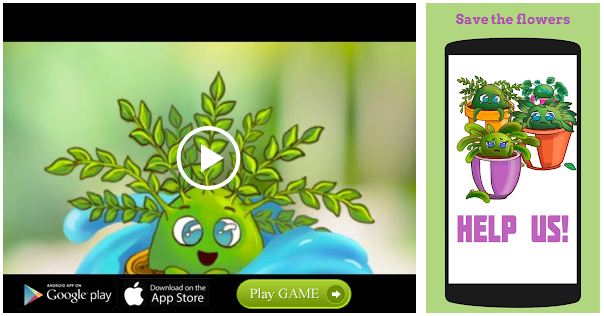 Source: Read Full Article