The Supreme Court-appointed monitoring committee has made it clear that municipal corporations must seal factories and industrial units that have been running for long and causing pollution in residential areas. So far, there was ambiguity about corporations inspecting and sealing illegally-run units, as the Delhi Pollution Control Committee (DPCC) is the environment regulatory authority.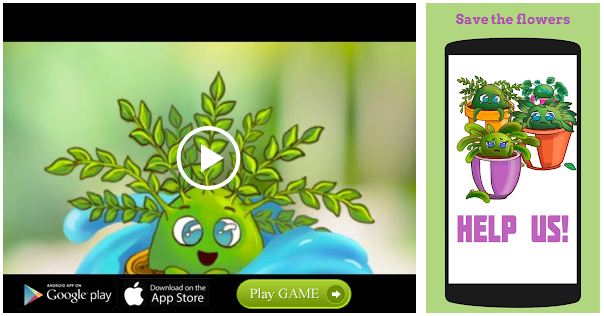 However, recently the DPCC cleared that it can only issue notices while the civic bodies are authorised to "seal" such units.
According to the three-member committee, the corporations must not have any ambiguity about taking action against polluting units and start "sealing action on such units running from long despite closure notices". The panel asked civic agencies to seal all such units that have been running for long and also create a database of the same.
The decision regarding sealing action to be taken stringently on such units was taken at a recent meeting. The move came in a bid to review measure to control air pollution before the onset of winter following which, the corporations have started action.
According to estimates there are over a lakh such illegal units running across Delhi. Many such non-confirming areas include Tughlaqabad, Gandhi Nagar, Shiv Vihar, Shahpur Jat, Pul Prahladpur, Inderlok, Chanakya Place, Sultanpuri and Uttam Nagar, among others.
According to officials, the North, South and East municipal corporations received a list of polluting industries last week and have also started taking action against them.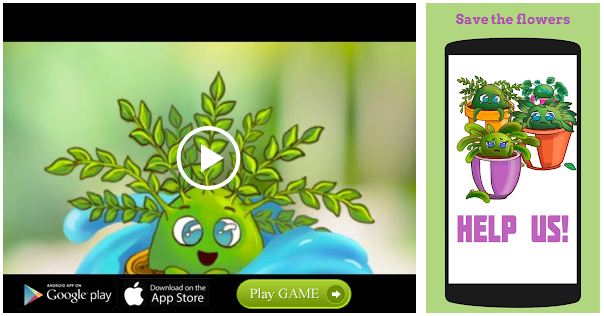 "We had a meeting with the commissioner earlier this month where we had received a list of polluting industries in residential and non-confirming areas. Now there is no ambiguity as such and the concerned department has also started action in all zones. Sealing action will continue in these areas," said Yoginder Singh Maan, spokesperson of North Corporation.
The North civic body, over the last week, sealed 81 metal polishing units in Karol Bagh and 20 such illegal units in Sultanpuri, among others.
So far, discoms were allowed to give connections to owners under the "ease of doing business". Also, municipal inspectors were not sent out to inspect such units, as new factory licensing norms were proposed by the corporations.
However, after the directions from the committee, the corporations will continue inspection and sealing of such units till the new norms are notified.
"We have been in the process of identifying such units in areas where we receive complaints. However, we have now got a clear direction. We have also sealed some units in Mundka and Tughlaqabad," said an officer of the South Corporation, who do not wish to be quoted.
However, officials said, since most of these units after sealing would so far set up shops somewhere else, they have filed a plea in the Delhi High Court that power discoms cannot give electricity connections to applicants without an NOC (no-objection certificate) from the concerned municipal corporation.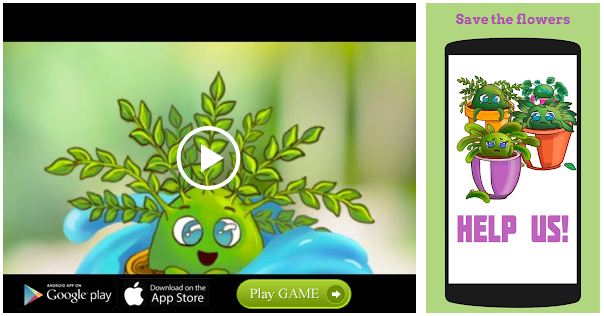 Source: Read Full Article