Delegates attending Vizag Fintech Festival, most of them from various States and abroad, will be taken on a sight-seeing trip to various picturesque locales of Visakhapatnam on Friday.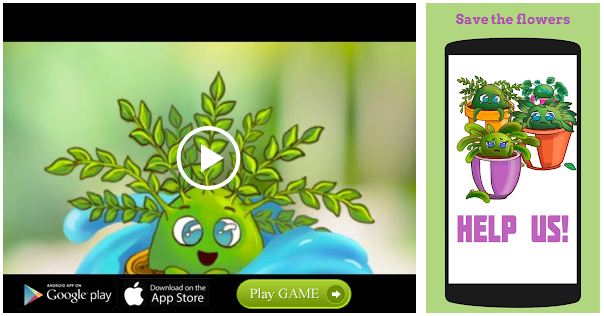 The deliberations of VFF concluded on Thursday with the presentation of awards to the winners of $1 Million Startup Challenge.
VFF, the second edition, would be made an annual event, Chief Minister N. Chandrababu Naidu announced at the inaugural.
Speaking on Thursday, IT Minister Nara Lokesh said Visakhapatnam emerged a world-class destination for investors in fintech. The IT Minister said that during the festival they received proposals worth Rs. 500 crore with potential to generate jobs to several thousands. He said the government was firm to make Andhra Pradesh the best destination for investment in the world by 2050. The government, he said, was adopting several technologies like blockchain and artificial intelligence to improve quality of governance.
Digital transformation
Special Chief Secretary and IT Advisor J.A. Chowdary and IT Principal Secretary K. Vijayanand expressed satisfaction over the response to the festival. The $1 Million would bring a lot of global startups to Visakhapatnam, they said. Brainstorming discussions were held open innovation leading to digital transformation, security challenges, big data and analytics.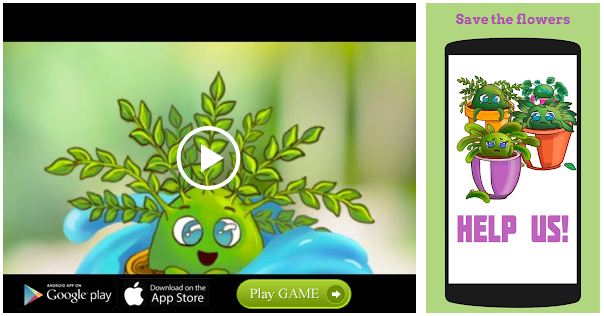 Source: Read Full Article